Tips for a first date!
14th February 2014
... Comments
---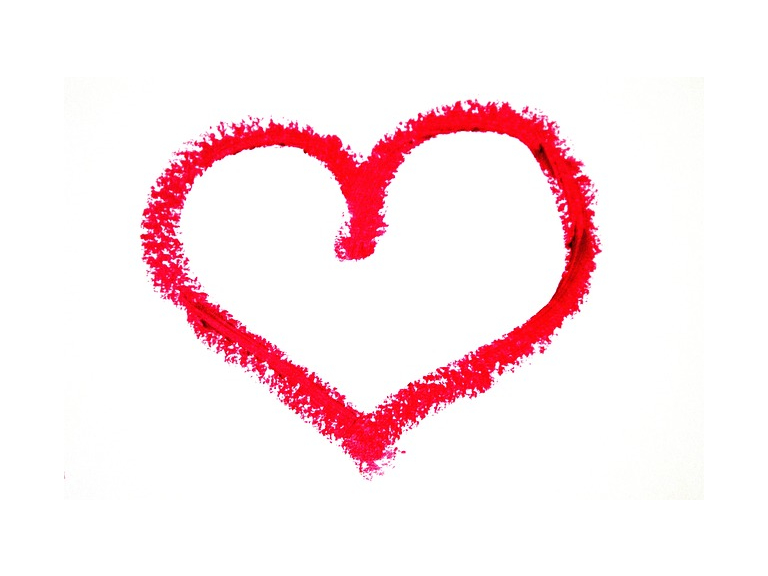 ---
First Date Tip 1
Make him or her laugh - sometimes bad jokes and bad chat up lines are so bad, they're good.
First Date Tip 2
Be prepared, have something good to talk about. A common interest isn't everything, but it helps!
First Date Tip 3
Never text or talk on a mobile phone - this is just rude! If you're bored, then call it a night.
First Date Tip 4
Don't give up on your date or yourself before giving it a chance. It's like never judging a book by it's cover really.
First Date Tip 5
Prepare in advance what you are going to wear.
First Date Tip 6
Dress for where you are going and be clean and well groomed. First impressions people!
First Date Tip 7
Be decisive about what to do on your first date, but be flexible and open to ideas, like salsa dancing for instance.
First Date Tip 8
Work out how you are getting to the location of your date. This works both ways should you need an escape route!
First Date Tip 9
Be on time, lateness shows a lack of respect for your date.
First Date Tip 10
Make sure you enjoy yourself - it will show through!
Good luck!