Tennis to return to Holland Garden, Cambridge Road SW20
16th September 2009
... Comments
---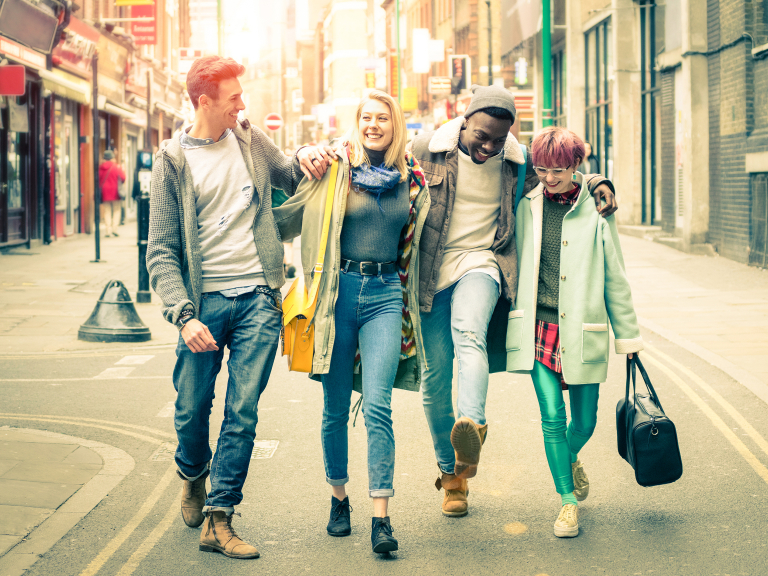 A direct extract from the latest Friends of Holland Garden newsletter:
"We are delighted to report that we have been successful in obtaining funding to renovate the dilapidated tennis courts.
The substantial proportion of the funding is being provided by The London Marathon CharitableTrust and the balance will be provided by London Borough of Merton.
We are extremely grateful to both organisations for their generosity and for making this project possible. It is expected that the renovation programme will commence in the Autumn of this year and will take approximately 3 months to complete.
During this time, there will inevitably be a certain amount of disruption in Holland Garden and no access will be possible at the Orchard Lane entrance and the area surrounding the courts. However, such disruption is a small price to pay for the long term benefits to the local community. When completed, we will have two all weather tennis courts and the third court will be converted to three Boules courts, table tennis and a seating/picnic area"
Great news! I used to play there as a child, and the new railings - also now extended to Cottenham Park - really add to the overall attraction of the area.
To learn more about The Friends of Holland Garden, visit:
www.friendsofhollandgarden.org.uk