My Raynes Park Festival 2014
9th May 2014
... Comments
---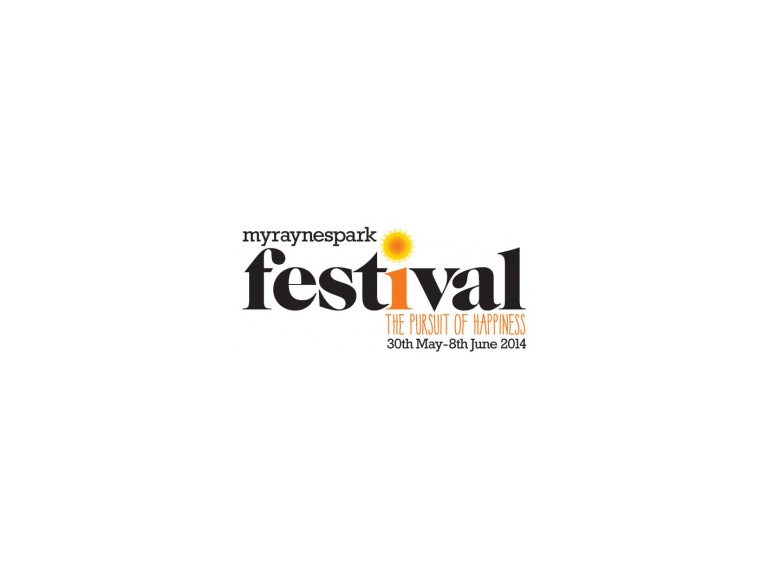 MyRaynesPark Festival is a community arts festival for the residents of SW20. It's a gift from the local churches to the local residents. 
---
As always the aim is to entertain, enrich and celebrate, so this year our theme is 'The Pursuit of Happiness'. Over the past few years 'happiness' has become a hot topic, researched by psychologists and touted by politicians. Psychological research has proven the impact of laughter and creativity on happiness, so what better theme for the MyRaynesPark Festival!
Two special acts will help us think about happiness from unique perspectives; comedian John Williams will perform his hilarious and moving one man show on the joys of being a single father of an autistic child; then Father Christopher Jamieson (from BBC's The Sanctuary) will talk about his book Finding Happiness: Monastic Steps for Everyday Living.
There are plenty of opportunities for everybody to get involved and be creative, from entering the all age art competition, to nominating somebody for the Happy List, to chalking up your thanks on the Gratitude Board!
This year organisors worked harder than ever before to produce a variety of different events to suit all ages and interests. Featuring comedy, jazz, poetry and darts; there really is something for everybody! Festival favourites Curry and Comedy, The Jigsaw Players and Auburn Jam Music will be returning. We're also delighted to welcome newcomers to the festival; poet & playwright Inua Ellams, and award winning children's performer David Wood OBE.
MyRaynesPark Festival happens thanks to a group of local volunteers from different churches, local businesses, arts organisations and Merton Council. It's been funded by local churches who want to be good news in the community. 
We hope that you'll join the MyRaynesPark Festival for pursuit of happiness!
To see what's on, click here!