Merton's council leader goes on his 'nearcation' in Wimbledon and Merton
4th September 2012
... Comments
---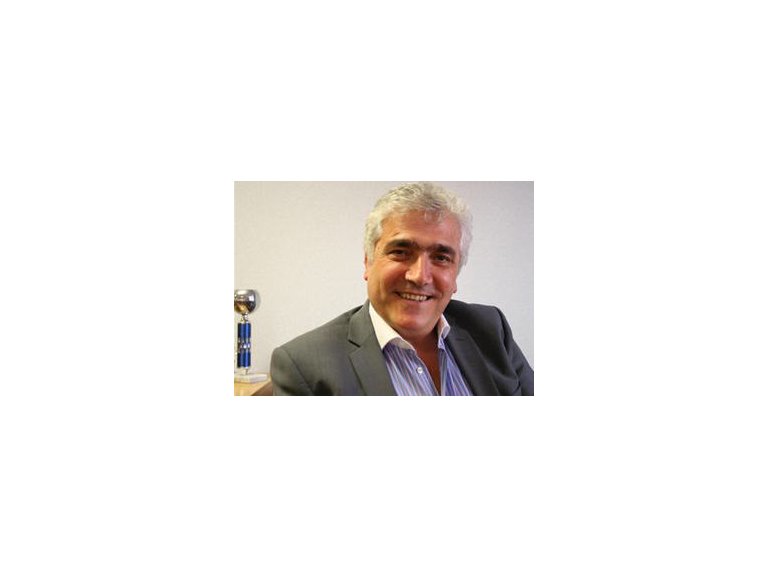 Stephen Alambritis, the Leader of the Council at the London Borough of Merton, will be snubbing his passport, jabs and visa requirements and will be holidaying in Merton itself!
Councillor Alambritis decided on his nearcation in order to keep trade local and boost Merton's tourism figures.
Cllr Alambritis has already booked himself into two local and family owned hotels. The Councillor is also committed to visiting as many places of interest in the borough as possible. His week-long break from council duties began on Monday 27 August when he visited the Bank Holiday Fair in Morden Park.
Commenting on his intention to stay local Cllr Alambritis said " These are tough times for the local economy and I want to do all I can to support small businesses and tourist attractions in Merton".
Cllr Alambritis added "We have significant amounts of green space throughout Wimbledon Merton. Some 18% of the borough is open space, compared to a London average of 10%. In addition we have our own city farm, and Merton is home to the oldest cricket ground still in use in Mitcham Cricket Green. And of course the borough is also home to the oldest tennis tournament in the world, namely the Wimbledon Championships".
Cllr Alambritis concluded "Britain's greatest naval hero, Admiral Lord Nelson resided here and loved the peace and charm of the area he himself famously called 'dear dear Merton'. I therefore also intend to walk the NelsonTrail on my Merton nearcation".
In addition to the Nelson Trail (this takes in St Mary's Church, Morden Lodge, Mitcham Cricket Ground, Eagle House, Wandle Park, Nelson Arms, Gatehouse, St John's Church and Nelson Gardens) Cllr Alambritis will be visiting the following attractions in Wimbledon and Merton:
Wimbledon Windmill and Museum; Deen City Farm; Wimbledon Village Stables; Ravensbury Park; Morden Hall Park; Wimbledon Park; the Buddhapadipa Temple; Wimbledon Theatre; Wandle Industrial Museum; Wimbledon Lawn Tennis Museum and Merton Abbey Mills ; Merton Priory Chapter House; Merton's Green Flag Parks plus other parks and as many heritage locations as he can fit in.