Merton Chamber of Commerce celebrates 20 years in business in May 2012
25th April 2012
... Comments
---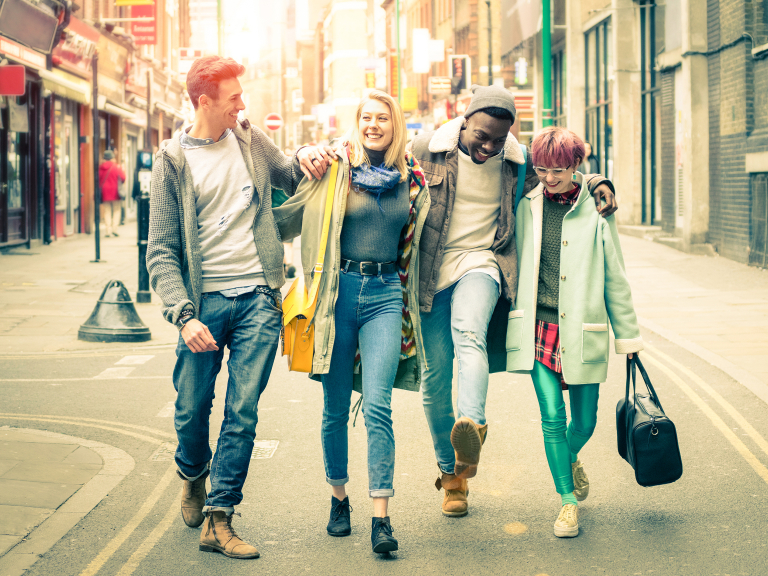 Merton Chamber of Commerce will celebrate 20 years in business at their Annual General Meeting on Tuesday 1st May 2012. They will be starting the festivities at 6pm at Cannizaro House Hotel in Wimbledon Village, where guests will celebrate and network!
During the event, Diana Sterck, Chief Executive of the Chamber of Commerce will look back over 100 years of the Chamber's history and update guests on a number of new services that have been introduced, all designed to support local business and to make Merton a great place to work and do business, "We are not an old fashioned Chamber of Commerce but a multi-functional business using different approaches to support businesses in the borough." Diana went on to say "Our 20th birthday also marks a major milestone for the Chair of Merton Chamber of Commerce - Andrew Wakefield, who has led and transformed the business since 1992."
Later in the evening guests will enjoy a delicious buffet with wine on the terrace overlooking the delightful setting of Cannizaro House Hotel, while networking with other Chamber members and local businesses. 
Merton Chamber of Commerce will be joined by long standing members who will help the Chamber blow out the candles on a special 20th cake created by local business Cakeology. 
Sean Duggan Editor at Wimbledon Guardian and Merton Chamber board member said, "The Wimbledon Guardian is proud to have been a Chamber member from the very start and is delighted to be able to share in this milestone for Merton Chamber of Commerce and Merton. The Chamber has been a hugely positive influence over the past two decades, both as a champion for business in the borough and through the outstanding support it offers to members large and small. We are very fortunate to have such a dynamic and forward-thinking Chamber in our borough. Here's to the next 20 successful years!"
Merton Chamber of Commerce will continue to celebrate with special events and Olympic legacy projects throughout the year. Keep in touch and get involved! 
Anyone wanting to find out more about the work of Merton Chamber of Commerce or how your business could benefit should visit www.mertonchamber.co.uk or call 020 8944 5501.