Hello 2014!
13th January 2014
... Comments
---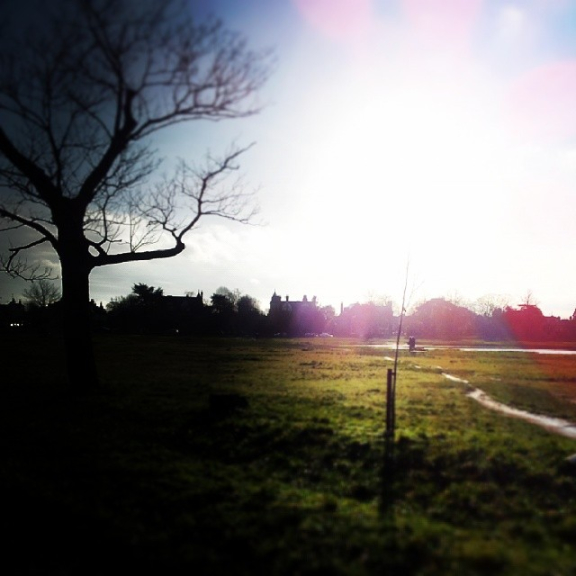 ---
Hello 2014! Well it's a new year and the team here at The Best of Wimbledon and Merton have a spring in their step and that's because we have had a terrific 2013 and we're looking forward to what the future holds!
Last year our membership grew considerably - so much so, we had to hire a new member of staff - Adam Leone, who I know some of you have had the pleasure of speaking to over the last 8 months or so.
As you've probably also noticed, our website has had a bit of make over to help give you more exposure for your business and attract more visitors from across South West London.
We're featuring local news, tweets from fellow Wimbledonians as well as local pictures to make our website THE Wimbledon hub for all things... well, Wimbledon and Merton.
We love the new look and we hope you do too! We've also launched a new Facebook page - http://on.fb.me/1dJC1ss. If you haven't liked it already, then why not do so now! On there, we'll direct you to some exclusive offers and it's a great source for local tittle-tattle.
If you're a business with an offer and event you want to promote, then send it through here.
We're really excited about 2014 as we have launched our all new proposition "Local Marketing Made Easy" where we, basically act as your outsourced marketing department.
If you would like to find out more about this then get in touch and all the very best for 2014!