Healthy Planet for a healthier high street
9th March 2011
... Comments
---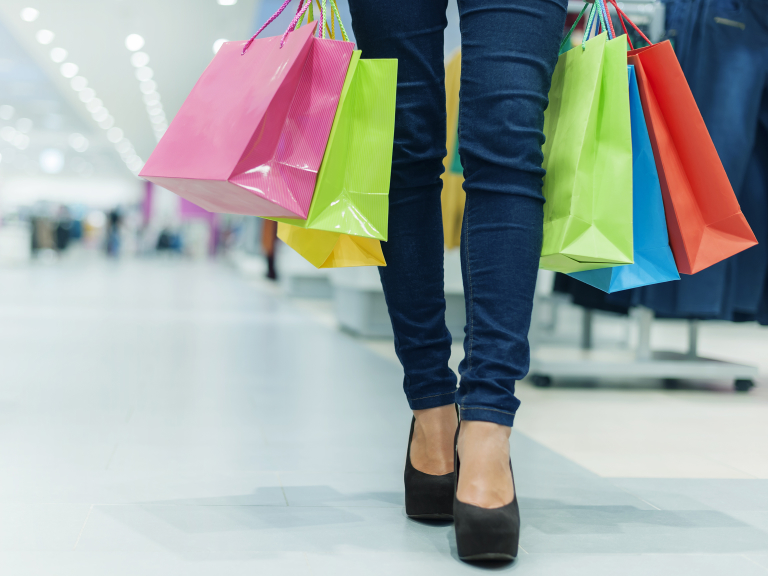 Not so long ago, Wimbledon Town once had the unenvious reputation of being South England's most cloned high street. Wimbledon! Incredible isn't it?
But surveys had shown that there were more of national multiples (aka Starbucks, Currys, Gap, Costa Coffee, The Officers Club, etc etc) in Wimbledon's main shopping area than in most other towns in Southern England.
Not exactly the right character befitting the main commercial centre of an Olympic Borough.
Wimbledon Topwn Centre Managemet have been working extremely hard over the past few years to alter this perception and have had many successes. However, the larger retail brands are normally better equipped to survive the recssion (save Woolworths I hear you say) and so the unique local independent retailers have been under huge pressure to stay in business.
What has sprung up in the absence of many genuine independent retailers since these economically challenging times began is a plethora of charity shops. All for a good cause (and Wimbledon does tend to have a better class of charity shop), but not exactly the type of retail that will enhance the long term attarction of a shopping area.
Healthy Planet (www.healthyplanet.org) is a charity (not another one I hear you groan) that is hoping to set up shop in Wimbledon - but this time with a difference. They will strike a deal with landlords of vacant commercial premises (which reduces their rate burden) and then use them to run a variety of projects that will directly benefit the local community. Things like giving away recycled Books For Free or hosting local youth enterprise events and workshops.
So, keep your eye open for the distinctive Healthy Planet branding on once deserted shops over the coming months. The Best of Wimbledon is hoping to work with them and local landlords in this endeavour - as we aim to continue our Buy Local promise by doing our bit to make the local high street just a little more interesting. 
What's more - if you know of a vacant shop that may be interested in participating in this scheme, please contact us on 020 8286 2082.