Friday Motivation: Fun Things to do in the Office
29th August 2014
... Comments
---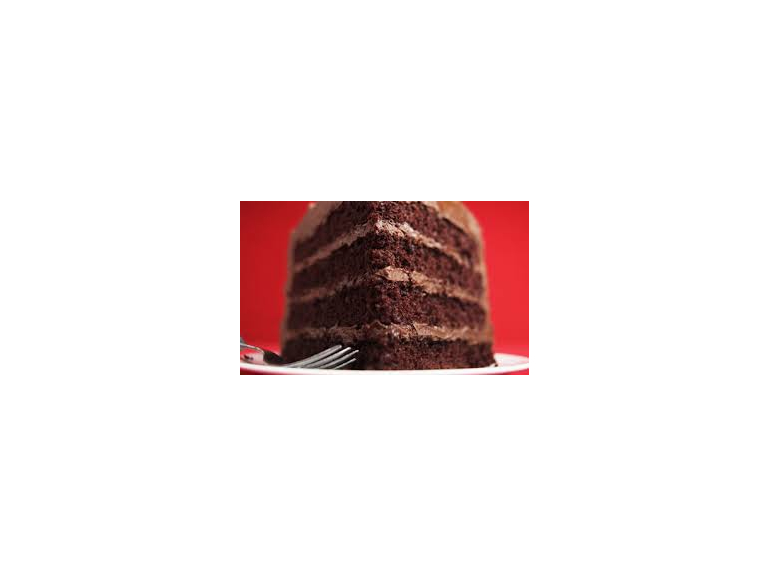 ---
Friday is never the most productive of days. Let's face it, by the time 4pm swings by we're ready for the weekend. In fact, a recent survey reveals that 2.55pm is the average time when people start checking Facebook and thinking about what to cook for dinner.

When it comes to motivation, Dress Down Fridays don't really cut the mustard. What we need is a real end-of-the-week morale booster (ideally something that involves cake).

1. Fitness Friday

We're not advocating mandatory workout regimes (this isn't North Korea after all), but a bit of exercise might be a good idea to get the blood pumping. Why not find a free conference room and get down to a bit of Friday yoga?

2. Beer Friday

You'd be surprised at what alcohol can do for productivity. It's really just a case of bringing the after-work drinks an hour or two forward; provide a few bowls of peanuts and you have an office party!

3. Pizza Friday

Taking your team out for a lunch is a great way to boost morale and assess the general mood in camp. By planning it a week in advance, you give staff something to look forward to.

4. Fun Friday

Whether it's paintballing or a group game in the office, laughter is the best way to not only keep up Friday motivation, but long-term morale too. Give your team something to look forward to; work does not have to feel like work all the time and everyone needs a little downtime. Friday afternoons are a good time to do something different that keeps people motivated during the week. Team prizes that combine humour with public recognition will go down well. For example, one prize might be delivered: "For dealing with the most abusive customer of the week we have this bespoke set of ear plugs".

5. Cake Friday

Finally, is there anything more motivational than the prospect of cake? We don't think so.