Fireworks display and Bonfire party in South Park Gardens, Wimbledon – 5 November 2011 Bonfire Night
19th October 2011
... Comments
---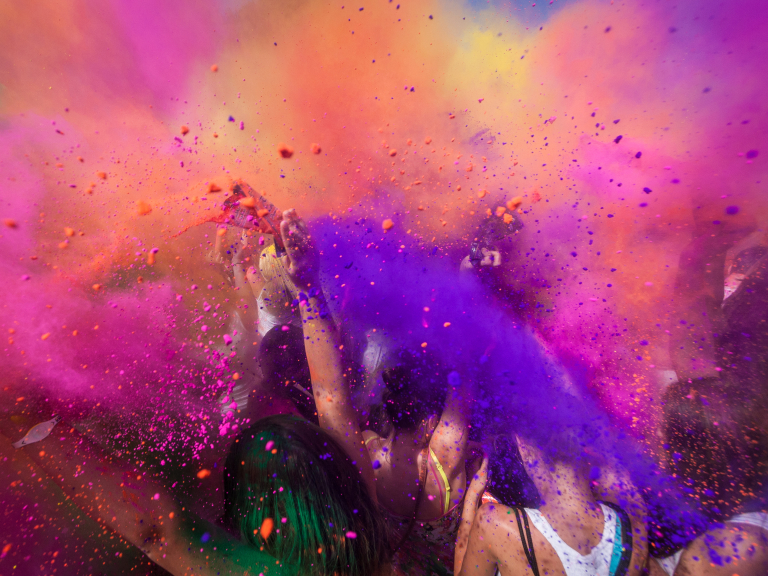 Fireworks and Bonfire Party in South Park Gardens, Wimbledon – 5 November 2011


This year's Fireworks and Bonfire Party in South Park Gardens, Wimbledon takes place on Saturday 5th November 2011. Due to the success of the wristbands last year, this year the tickets – in the form of wristbands – will again be sent out in advance of the event. Also, on the night, more gates will be open. So if you put your wristbands on before you arrive, there should be no queuing involved – you can go straight in.
Programme
4.45 Gates open
5.30 Bonfire lit
6.00 Fireworks display
6.30 Event finishes
Also a differential charge has been introduced to recognise the ongoing support that members give the Friends of South Park Gardens, Wimbledon, over the year. Now members' tickets will be cheaper.
But it's still amazing value whether you are a member or not. Adult members pay just £6, and a family with a member pays just £16 for 2 adults and up to 3 children, non-member adults now pay £8 and a non-member family pays £21 for 2 adults and up to 3 children; children under 2 go free and children over 2 pay £3. At least one family member must be a current member to qualify for the reduced rate.
We have also adjusted the timetable to give everyone plenty of time to get into the park, buy their drinks and food and glow sticks, and get in place for the bonfire lighting and the fireworks display. This year's display will be even more spectacular than ever; but will remain low noise.
As always the Friends of South Park Gardens, Wimbledon, would like to collect wood for the bonfire – real wood only please, no MDF or tree cuttings; pallets are best. Please bring it to the gardeners' compound on weekdays 8am – 3pm or call Jil on 07742 633760 to arrange weekend drop off.
For full information on the Fireworks and Bonfire Party in South Park Gardens, Wimbledon – 5 November 2011 please click this link Here