Fire Safety in Wimbledon and Merton during bonfire night and fireworks displays
8th October 2012
... Comments
---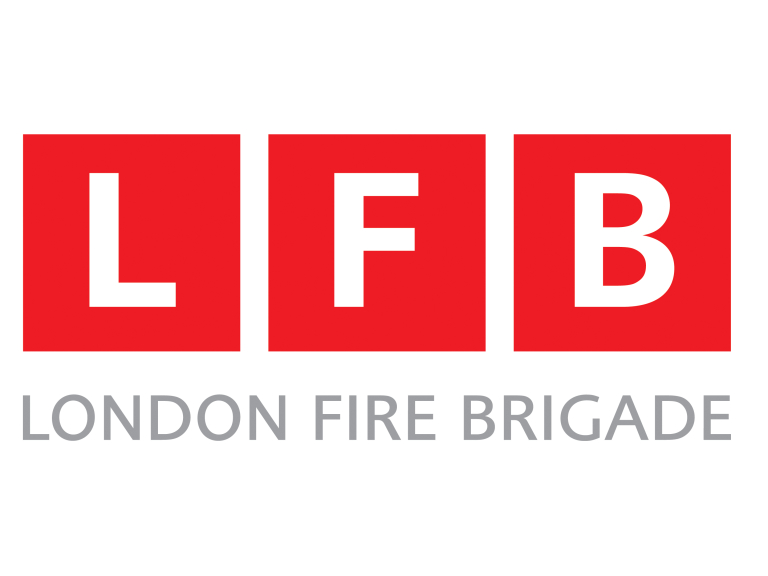 With the ever popular fireworks displays on bonfire night in Wimbledon and Merton rapidly approaching, this feature has very kindly been submitted by the London Fire brigade with our safety in mind.
Many of us enjoy bonfires and fireworks to celebrate special events and festivals, but safety should never be compromised. It's important to think about fire safety, the law in relation to fireworks and how a bonfire or firework display should organised.
Firework safety code
Only buy fireworks marked with the British Standard Kitemark BS7114.

Don't drink alcohol if setting off fireworks.

Keep fireworks in a closed box, and always follow the instructions carefully when using them.

Light them at arms length using a taper and stand well back.

Never go back to them once they are lit. Even if a firework hasn't gone off, it could still explode.

Never throw fireworks and never put them in your pocket.

Respect your neighbours – don't let off fireworks late at night and remember there are laws to follow. 

Take care with sparklers – never give them to children under five. Even when they have gone out they are still hot so put sparklers in a bucket of water after use. 

Keep your pets indoors throughout the evening.
Bonfire safety
Build your bonfire well clear of buildings, garden sheds, fences and hedges. 

Never use flammable liquids to start a bonfire and never burn dangerous items such as aerosol cans, paint tins, foam furniture or batteries. 

Don't leave bonfires unattended. An adult should supervise it until it has burnt out. If it has to be left, damp it down with plenty of water. 

Always keep a bucket of water or a hosepipe nearby in case of fire.
Fireworks and the law
It is an offence for anyone under the age of 18 to possess fireworks in public places and an offence for anyone other than a firework professional to possess professional display fireworks.
Police have the power to issue fixed penalty notices to those under the age of 18 caught with fireworks in a public place.
It is also illegal to set off fireworks between 11pm and 7am. On 5 November your display can continue until midnight. Exceptions have also been made for celebrating other special occasions like New Year's Eve, Diwali and Chinese New Year when fireworks can be set off until 1am. See related links for more information about firework legislation.
Organising special events
In Wimbledon and throughout London most entertainment events require a licence. We work with local licensing authorities and with event organisers to make clubs, pubs, sports grounds and concerts safe places with fire safety and prevention measures in place.
If you are concerned about a fire risk which may be a danger to life, please contact your local fire and community safety centre during normal office hours.
Help yourself to stay safe by using our simple guidance:
Be aware of the locations of emergency exits.

Listen carefully to any safety advice given.

Notify a member of staff if you notice that a fire exit is blocked, or fire doors have been wedged open.

If there is a fire, stay calm and raise the alarm.

Move as quickly as possible. Don't try to pick up valuables or possessions.

If necessary call the fire brigade on 999 and clearly state the address of the fire.

Do not attempt to fight a fire yourself – seek assistance from the event organisers.
To find out more about fire safety then please do visit the very helpful London Fire Brigade website  

HERE