Degrees of separation - Merton Abbey Mills to Patrick Swayze
16th September 2009
... Comments
---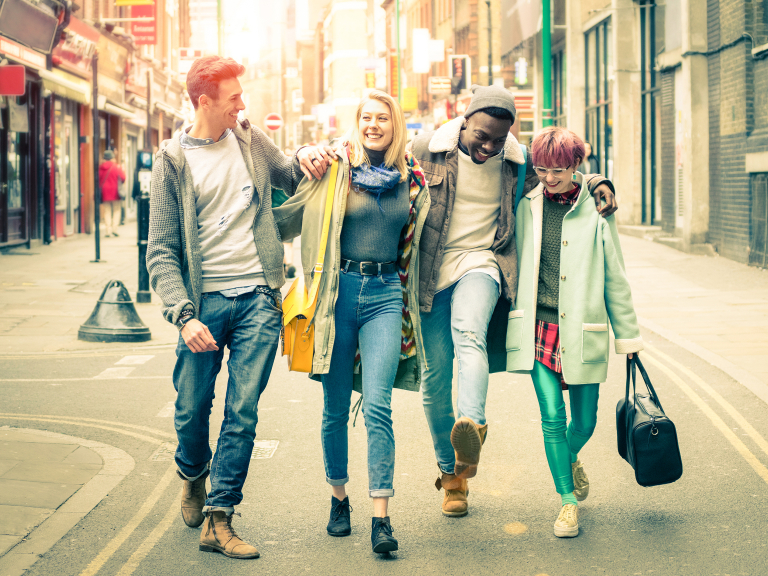 What's become of Merton Abbey Mills market over the past few years? Any clue? A lot of people may be unsure how the recent property development has affected it. But actually, it's in far ruder health than you might think - albeit with a new and exciting face.
The sad news yesterday of Patrick Swayze's exit stage left brings to mind our very own little bit of Hollywood glamour right here in Wimbledon SW19.
Julia Boggio is a highly renowned photographer who shot to fame via YouTube a few years back. (See the clip here: http://www.youtube.com/watch?v=ZYhlm9GTAQ0 ).
Why the fame? Well, Julia and husband James et al perfectly recreated a scene from the film Dirty Dancing at their wedding (Time of My Life as you ask), filmed it, bunged it on YouTube and the rest is history. It became one of the most viewed clips in the UK that year.
As a result, Julia and James were invited to appear on Oprah Winfrey's show in Chicago to recreate the moment. Who should step out from backstage half way through the dance to take over from James and dance with Julia himself? None other than Patrick Swayze. Just magical, (see picture below).
Julia and husband James have recently opened the fabulous new Julia Boggio Studios at Merton Abbey Mills. Here they offer a range of portrait photography with a difference - their 'Icons and Fairytales' service for kids is stunning.
Abbey Mills market needs this type of new business. Once known for a really busy weekend market, surrounding developments have changed the complexion of the place. Vibrant new businesses like Julia Boggio Studios (www.juliaboggiostudios.com) are exactly what the place needs. If you haven't been there for a while, you really should. You'd be pleasantly surprised and you might even catch a glimpse of the OTHER woman who did the dirty dance with Patrick.
To donate to the UK's Pancreatic Cancer Charity, click below: