An update from The Raynes Park Association - May 2012
13th June 2012
... Comments
---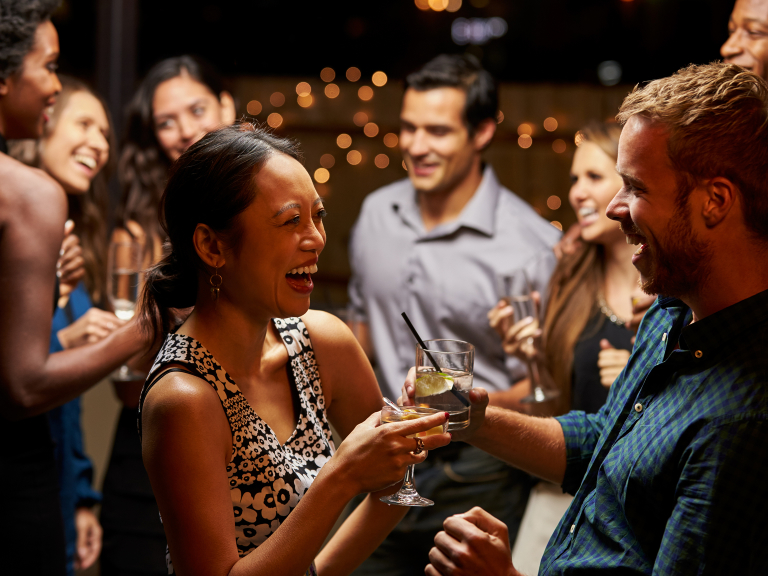 An update from The Raynes Park Association - May 2012
Raynes Park continues to be developed. It is changing rapidly – I think we would all agree this is for the better.
We welcome our newcomers, Costa Coffee and Sainsbury's Local at the eastern end of the town. With the new Medical Centre opening later this year, this part of the town is gradually acquiring a 'sense of purpose'. These developments along with the Waitrose development at the western end, Raynes Park feels as if it has increased in size!
The 'Bellmouth' outside the station entrance is now complete. We had not been expecting the brick surrounds for the tree, nor the type of tree chosen. However, most of us are happy with the brighter area. We look forward to the vacant shop being let.
The station has been painted and is looking much better. However, much of the exterior still looks an eyesore e.g. the bridge and the platform parapets. We are working with our MP, Stephen Hammond, to persuade Network Rail to undertake some serious refurbishment later this year when they plan to extend the platforms.
Have you ever visited the 'Rainbow Industrial Estate' – to the south of the station? It is a vast area just on our doorstep. They want to develop the site into a mix of residential and industrial units. If you don't know the area, can I suggest you take a look? Normally when a planning application is lodged, we all know the site in question. The Rainbow Estate is right in the heart of Raynes Park, but somewhere many of us have no need to visit. We need to form our opinion on what is being proposed. Personally, I think the greatest concern is the limited access road.
A Travelodge is planned for Sheffield House at the bottom of Amity Grove. Whilst we're pleased that this building will now have a purpose, we want to make sure the signage is not overbearing in the middle of the town.
Do the Waste Disposal Bins at either end of the Skew Arch and at Waitrose serve any useful purpose? Some would argue that there are already sufficient outlets for rubbish disposal, and that these bins attract rubbish. What do you think? 
Chris Larkman, Chair - Raynes Park Association
020 8542 0612
The Raynes Park Association is an umbrella organisation incorporating local residents and associations and businesses and focuses its attention on the centre of the town. We are delighted to be working with Merton Chamber in hosting the regular Business Breakfasts.