A Plan sign for AFC Wimbledon
12th August 2010
... Comments
---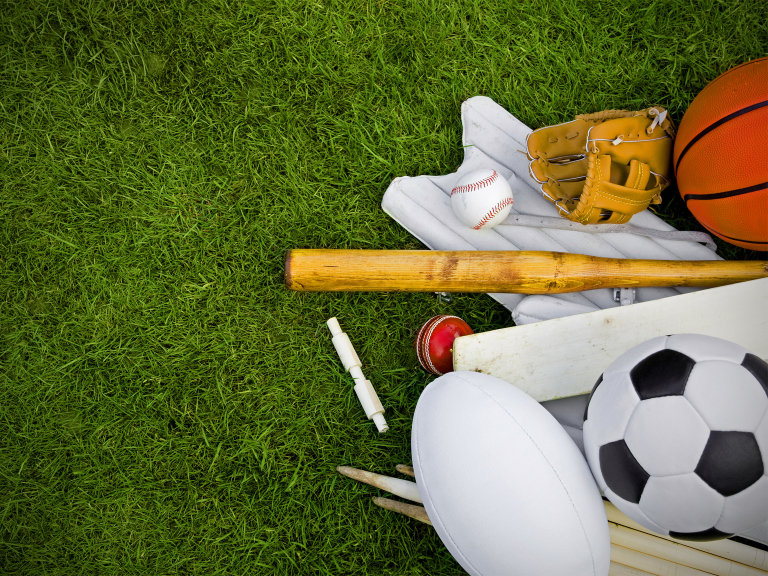 A-Plan sign for AFC Wimbledon
The Best of Wimbledon and Merton client A-Plan Insurance in Wimbledon have signed up with our other client AFC Wimbledon and have introduced a new idea to support the club and its fans as the 2010/11 season prepares to kick off.
You can read all about A Plan HERE.
A-Plan has agreed to donate £25 directly to the club every time a new policy is taken out if the Dons are mentioned when calling or visiting the branch.
A-Plan's Branch Manager, Matt Hillier said: "It's great to be supporting a local team, and I'm sure the association will assist the ongoing progression at AFC Wimbledon, as well as allowing more people to benefit from our personal insurance service."
It is worth noting that the offer is open to friends, family and colleagues in addition to fans of AFC Wimbledon, so the promotional activity really does have the potential to be of great benefit to the club.
AFC Wimbledon's Commercial Director, Ivor Heller said: "'AFC Wimbledon is delighted to welcome A Plan insurance as one of our valued corporate partners. 'The fact that A Plan has a branch in Wimbledon town centre makes them really accessible to our fan base. We really appreciate their generous offer to pay the club £25 for every policy opened by a Dons fan'."
Even though AFC Wimbledon's first home league game of the new campaign doesn't kick off until Tuesday 17 August with a tie against Histon, A-Plan have said that the scheme will launch immediately so the club can benefit as soon as possible.
Below: A-Plan's Wimbledon Office Director Matt Smith (left) with AFC Wimbledon Manager Terry Brown (right).