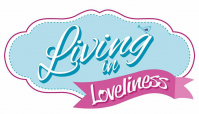 Living in Loveliness presents - Crafting Around at the Light Cinema
Living In Loveliness-Essington

Crafting around 11:45-12:30noon £3.50 Giving children an opportunity to get messy and creative using a variety of craft materials in a fun, relaxed environment.
Booking advised but not essential.
*thebestof cannot be held responsible for any changes, amends or cancellations of an event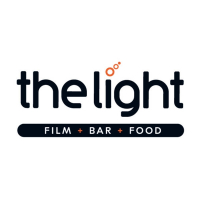 Light Cinema Walsall
Want to know more about Light Cinema Walsall as featured on thebestof Walsall? Click here to find out what makes them thebestof Walsall.
Contact us: 01922841344

visit us

The Light Cinema
Wolverhampton Street
Waterfront Way
Walsall
WS2 8DD

follow us

This is a live stream from Twitter - not the voice of thebestof!

find us on facebook