Children's Swimming Lessons in Walsall (Sundays)
West Walsall Academy
Primley Avenue
Walsall
WS2 9UA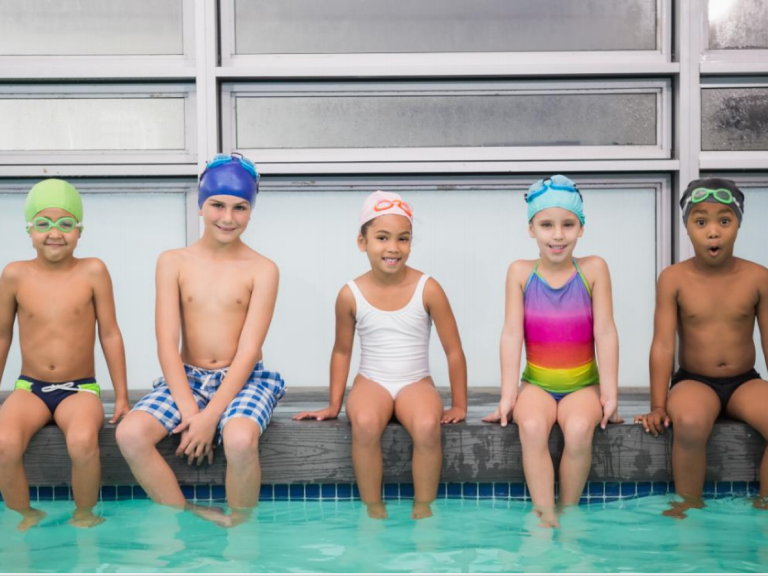 Are you thinking of teaching your little one to swim? Swimfast Aquatic School host fantastic swimming lessons every Sunday for children from age 3 and over!
From complete learner lessons to beginners plus, Swimfast can help develop your child's swimming techniques with fun and safe activities.
Sundays - from 10am - 12 noon (30 minute lessons)
At West Walsall Academy, Primley Avenue, Walsall, WS2 9UA
---
NEW 5, 6 OR 7 week Children's Swimming Course starting Sunday 15th April 2018.  

Cost works out at just £4 per half an hour lesson, just £28 for 7 week course! Suitable for children from 3 years upwards. 10% discount for 2 children.

Weekday classes at Reedswood (Reedswood E-Act Primary Academy, Bentley Drive, Walsall, WS2 8RX)

Sunday classes at Alumwell (Walsall E-ACT Academy School, Walsall, WS2 9UA)


DATES OF NEXT COURSES:

Sunday 15th April 2018 to 27th May 2018 - 7 weeks - just £28 per course

Monday 16th April 2018 to 21st May 2018 - 5 weeks (due to May Day Monday) - just £20 for course

Tuesday 17th April 2018 - 22nd May 2018 -  6 weeks - just £24 for course

Thursday 19th April 2018 -24th May 2018 =  6 weeks -  just £24 for course


To book a place on any of Swimfast Aquatic School's classes or to find out more information, call either Karen on 07702 311 707 or Brian on 07515 636 944
Future dates
Sunday 6th May 10:00am until 12:00pm
Sunday 13th May 10:00am until 12:00pm
Sunday 20th May 10:00am until 12:00pm
Sunday 27th May 10:00am until 12:00pm