Your rights when buying double glazing
10th August 2016
... Comments
---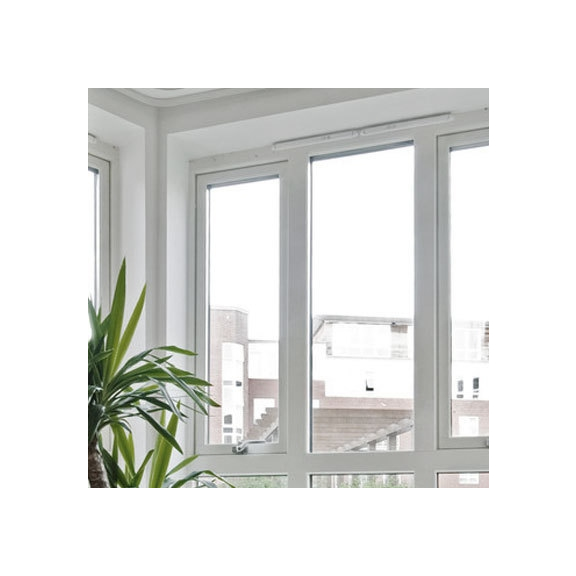 Have you bought new windows and having issues with the installation?
When you have new double glazed windows installed, you expect them to be fitted to perfection with no issues - unfortunately, this is not always the case. Trotfield Windows explain that it is important to use a reputable company.
So do you have rights when buying double glazing that isn't fitted to standard?
The guidelines from Which? state:
Under the Consumer Contracts (Information, Cancellation and Additional Charges) Regulations 2013, you have to be given a minimum of 14-days as a cooling-off period – but this only applies if you enter into a contract away from the trader's premises (e.g. in your own home, online, fax or post). In addition, there won't be an automatic right to cancel where the windows are to be made to measure and/or custom made to your specific requirements and chosen options, which is likely to equate to a lot of double glazing purchases.
On the occasions where your supplier may fit a 'standard size' window (e.g. where the window is to be fitted into an extension), you have the right to cancel within 14 days from the date of delivery. If you want the windows to be installed within this 14-day cooling-off period, the installer will normally ask you for your express request to do this.  But if you exercise this request, you will be responsible for paying the trader for any services that they complete up to the point that you actually cancel the contract and the difference between the contractual price of the windows and any diminished value after removal. You will also be responsible for the cost of removing the windows.
If you exercise your right to cancel the windows, any finance agreement that the double glazing company has arranged for you will also automatically end.
Before a trader can enter into a contract with you they must give you information about the terms of the contract and, if a right to cancel exists, your cancellation rights and a cancellation form.
Where you enter into the contract away from the trader's premises this information must be given on paper unless the consumer agrees to another 'durable medium', such as an email or text message. The trader must also provide a copy of the signed contract (or confirmation of the contract) before or at the same time that the windows are delivered and before the performance of any services commences.
For online contracts the information can be given online before the consumer places the order but must be confirmed in a durable medium no later than when the windows are delivered and before services commence.
Always remember that if you make the contract at the trader's premises you have no legal right to cancel. But you should still check the contract to see whether the trader has given you any right to cancel and, if so, whether you would forfeit any money.
When choosing a double glazing installer, it's always wise to choose a company that is well established and has good reviews from local people. 
Trotfield Windows is a reputable supplier and installer of double glazing in Telford with excellent reviews from local people.  Well established for over 33 years, their staff are fully qualified and dedicated to meet the needs of their customers.
Why not give them a call today on 01952 427857 to arrange a FREE, no obligation quotation.Or click here to visit their website.