Business Bridge Networking in Shropshire
23rd November 2018
... Comments
---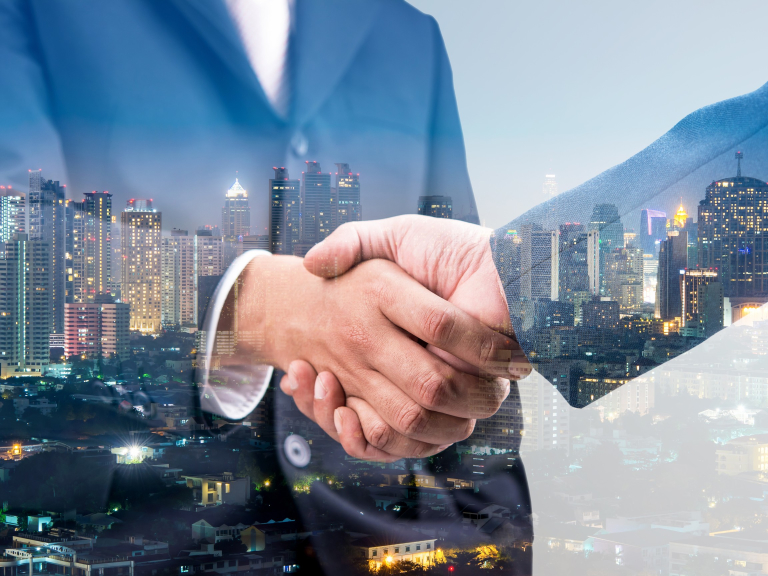 The November meeting of the Business Bridge networking group will be held next week at Ironbridge's iconic Victorian town, where guests will enjoy food, drink and networking as well as finding out the secrets of the area's heritage and learning more about their role in its future.
The event will also see the unveiling of a brand new project from the Ironbridge Gorge Museums Trust involving businesses across Shropshire, the Midlands and beyond.
The event will be held at the New Inn Pub in the Blists Hill Victorian Town from
5.30pm to 7pm on November 29.
Guests will be treated to drinks and mini fish and chips on arrival before getting a behind the scenes talk about the popular living history site and learning more about the history of the Ironbridge Gorge.
The Business Bridge networking group was launched as part of the Trust's Fund for the Future campaign, which aims to raise £1 million in the next three years. This will then be match-funded by a Heritage Lottery Fund grant.
Money from the Fund for the Future appeal will safeguard globally significant
monuments such as Abraham Darby's Old Furnace, the Quaker Burial Ground, the Coalbrookdale Company's Warehouse, Enginuity and the Darby Houses.
To get your tickets for the networking event visit
https://www.ironbridge.org.uk/events/fundraising-events/business-bridge-networking-event-november/