Why your car needs a FREE holiday health check
26th May 2016
... Comments
---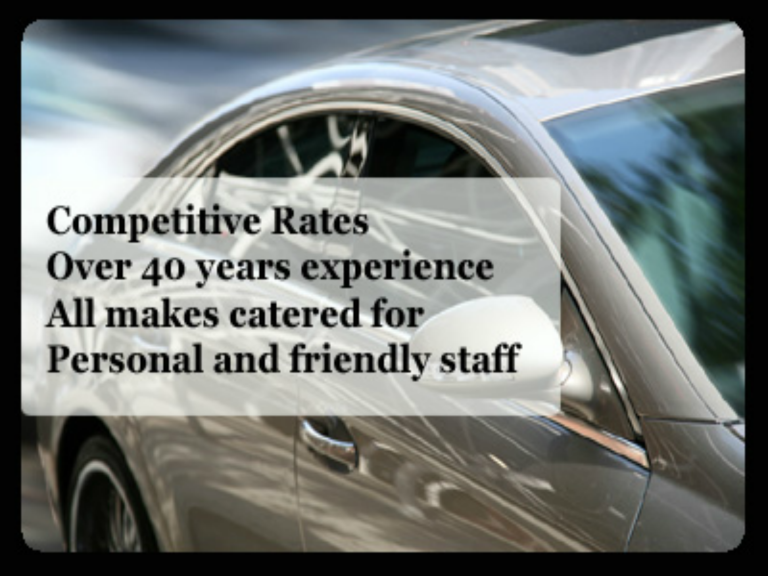 Whether you're driving in the UK or abroad this summer, Priorslee Motors in Telford give us some simple car safety tips to prevent breakdown and ensure safer driving:
Check your tyre tread and pressure – warmer temperatures mean warmer roads and this can take its toll on your tyres.  Make sure your tyre tread (and the spare tyre) is above 3mm - even more than that if you're planning to travel really far!  You should also ensure your tyre pressure is at the recommended amount for your vehicle make and model.
Check oil, water and coolant – ensure they are topped up.  Hot weather can cause coolant levels to drop.
Check windscreen wipers and screen wash – dust, dirt and dead insects soon mount up on windows when you're driving, make sure your windscreen wash is full and make certain your windscreen wipers work.
Check your air conditioning – the last thing you want to be is hot on a long journey.  Give you air conditioning system a thorough check before you set off.
Do you have breakdown cover? – check your insurance policy includes breakdown cover.  If the worst happens, at least there will be someone there to help.
Do you have a first aid kit – be sure to pack a few essentials like wet wipes, tissues and a basic first aid kit … especially If you're travelling with kids.
Check you have documents for foreign driving – if you're travelling abroad, make sure you have the right paperwork including full licence, insurance policy document and certificate and your car registration documents if driving your own car.  It is also compulsory to carry a warning triangle with you in many EU countries in case of an accident or breakdown.
Priorslee Motor Services are offering customers a FREE Holiday Health Check, helping to avoid summer breakdowns and car problems with a multi-point vehicle safety check including a road test, tyre condition, try tread, tyre pressure, front and rear lights, oil level, wipers, washers and more. Click here to download the voucher from thebestoftelfordandwrekin.