Why is travel insurance so important?
24th April 2017
... Comments
---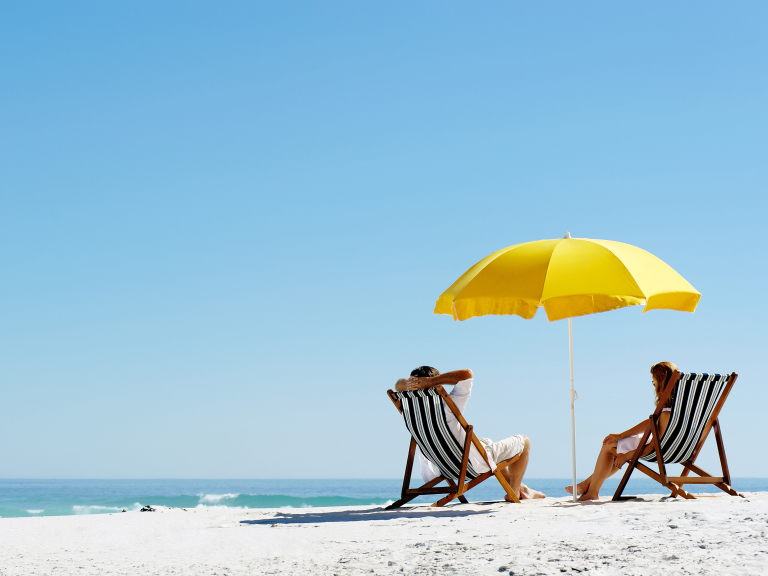 So you've spent your hard earned money on a holiday - you deserve that break. In a time when getting away is important but money is tight, surely you can save a few pounds by not taking out travel insurance? STOP RIGHT THERE!
Although travel insurance is not compulsory, having a form of cover - especially whilst traveling abroad - will give you not only peace of mind but ensure that if the holiday didn't go as planned that you have the means to put it right or get compensated.
Travel insurance from reputable insurance brokers, such as Henshalls, could provide cover for medical expenses, cancellations, lost luggage and personal possessions, so it's a good idea to make sure you're insured - even if you're taking a short weekend break.
So what is covered? Don't think it won't happen to you; 
Cancellation and holiday curtailment: if you have this in place you'll be able to claim reimbursement for the unused part of the travel and accommodation you booked and for reasonable travelling expenses to return home.
Lost luggage: it happens to the best of us; you arrive at the airport but your luggage doesn't. Know your excess and understand who is responsible for what - the airline or an insurance policy. 
Repatriation: this covers a holiday-maker who has suffered a serious illness or accident while abroad and needs to be brought back to their native country to get home.
Hospital benefits: in the UK we are very lucky to have the NHS, but most overseas countries require payment for health care. If you need this, your holiday insurance could cover this. The Government website gives the following examples of the cost of emergency treatment abroad:
A stomach bug/infection treated in a Californian hospital with return flights cost £100,000
A fall resulting in a broken hip, treatment in a Spanish hospital with return flights cost £15,000

Pregnancy: it is always important to purchase a travel insurance policy when taking a holiday, but when it comes to travelling during a pregnancy it is even more crucial to have cover in this area.
Missed departure: there are few things more stressful, and the frustration is only worsened when it's matters outside of your control that cause you to miss your departure such as an accident on a motorway. Make sure you're covered for this type of eventuality.
Mugging: some travel insurance policies have a special provision to cover treatment for injuries caused by a mugging. Make sure you have this covered.
Legal expenses: this type of cover helps you to pursue compensation or damages following personal injury while you're abroad – is important in countries without a legal aid system.
Personal liability: this can cover you if you accidentally cause an injury to someone or damage their property and choose to sue you.
Winter sports and hazardous activities options: simply the risk is greater; therefore the need for good quality winter sports travel insurance to cover all eventualities is paramount.
Give Henshalls Insurance Brokers a call on 01952 426220 to discuss your travel plans and how you are best to get cover. They offer travel insurance for individuals, families, groups and business travellers.