What does Brexit mean for the IT industry?
3rd October 2016
... Comments
---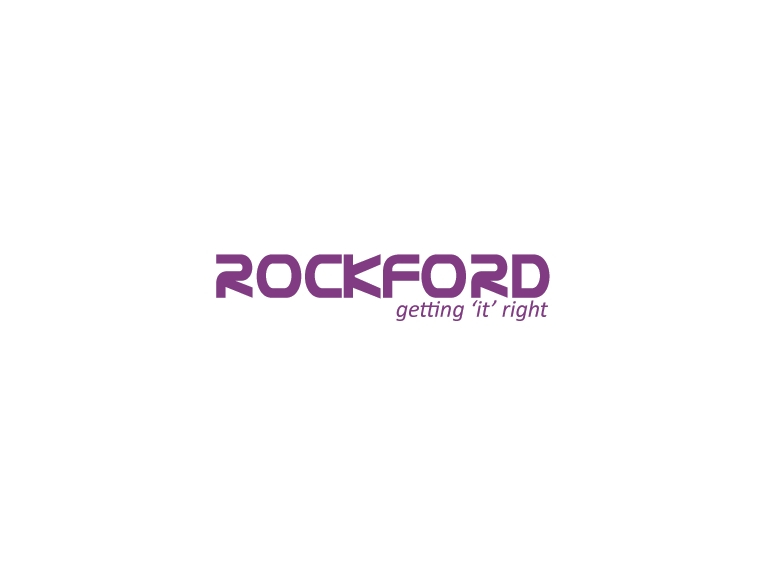 Now that Britain has voted to leave the EU, Rockford IT explains how this will affect the IT industry and how you can manage IT with their professional support.
As you all know on June 23rd 2016 Britain voted to leave the European Union (EU) and as a result of this, you as business owners may be considering holding off on any IT investment or putting off projects.
As an experienced IT company in Telford, Rockford IT work very closely with a variety of vendors and recognise that a potential consequence of Brexit could be vendors choosing not to have a UK base, preferring to sell through channel partners or distributors to avoid any UK trade costs.
Rockford IT CEO Tom Sykes says:
"We are watching carefully at the moment.  We have carried out an analysis of where our key suppliers operate from and in what currency and where our customers operate in terms of different countries and in which verticals, and assessed our risks.  Currently we are comfortable.  In terms of what an exit from the EU means for Rockford IT operationally, my personal view is very little."
The only thing unknown to Rockford IT is the unpredictability of the exchange rate and having already seen the effects of this they are offering a fantastic solution to assist with capital costs including a Managed WatchGuard service and if you choose not to purchase hardware or on going subscriptions, we can provide you with a fully managed solution by offering you the product, subscriptions and support all for a manageable monthly fee. The benefits of this include:
WatchGuard Support – 365 days/12 months/24 hour options available;
Software updates;
Hotfixes and patches applied;
Unlimited policy change requests;
IPSec and remote user VPN support and set up.
In addition to this fabulous support package, they will provide 24/7 connectivity monitoring and bandwidth usage.
If you would like more information or would like to know how Rockford IT could help your business, give the experts a call on 01952 426223.