Want to write a Blog but not sure where to start?
21st January 2014
... Comments
---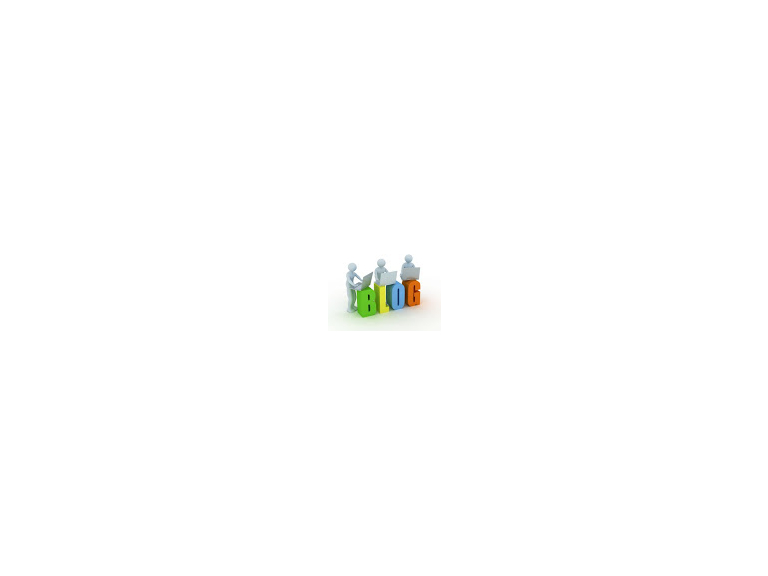 It's a fact that businesses that write a regular blog generate more traffic to their website than those that don't – and that usually results in more sales leads.
Whether you create a blog section on your website or use a standalone blog page provided free by people like WordPress http://wordpress.com you can utilise the power of a blog to bring yourself to the attention of people that you want to engage with by following a few simple rules.
Never ever use your blog to 'sell' – people will quickly turn off.
Write your headline carefully - to attract the attention of your target audience. What will make them want to read the content?
Think about the key words (that search engines look for) that you can include in both your headline and the main body of the blog.
Give the reader something useful and valuable – no rants or crusades – stick to content that they'll see as contributing something to their knowledge.
Don't lapse into 'tech speak' or industry jargon that the average person won't understand – it's an immediate put-off for most people.
Don't write War & Peace – 3-4 paragraphs of good content is enough – you can always end with a link (to your website or wherever) for those that want to read or find out more.
Check your content for accuracy (grammar / spelling / etc) – sounds obvious but so many don't – and that creates the wrong impression on the reader.
Add a good quality and relevant image to the blog (make sure you 'tag' the image with a relevant description as well)
Follow up – don't just write one blog and stop – short and frequent are best.
Read other people's blogs and analyse what makes one good and one less so (without going overboard).
We could go on but the fact of the matter is – the sooner you start, the sooner you'll get the hang of it. There is an almost endless stream of advice and guidance on the web regarding blogging so if you want to get serious – it's all there to be found.
Blog regularly, blog in an informative manner, blog on topics that people will want to read (it's your industry – you'll know what the hot topics are for sure). Post links to your blog on your social media pages and make sure you engage with the people that respond (Like / Re-tweet / etc).
If you do – you'll be setting your business apart from and above most of your competitors – and you'll see the results in more leads, more enquiries and much more engagement with your target audience.
Good luck. 
If you want to become an authorised blogger on 'thebestof' to get your message out far and wide, Click Here for more information.
by Mark Luckman