Things to consider when planning a new kitchen
15th February 2016
... Comments
---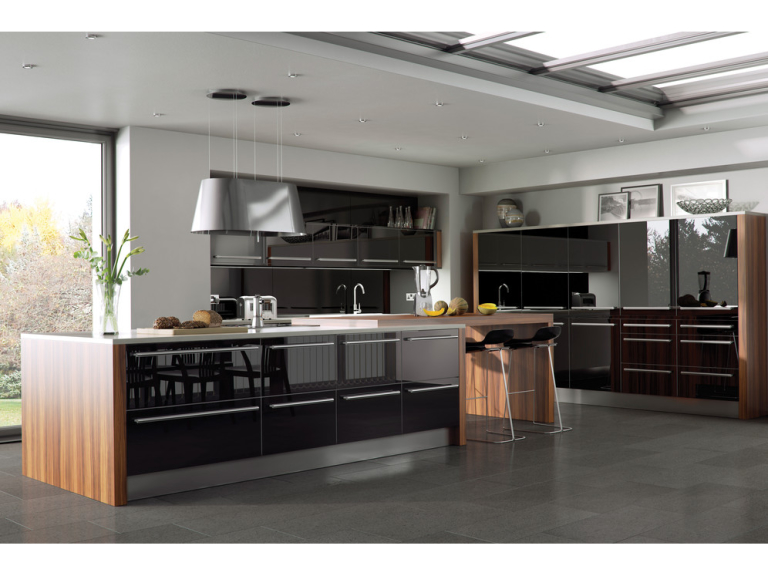 Whether you are looking to update your existing kitchen or having a brand new one from scratch, there is so much to consider to ensure you get something functional as well as aesthetically pleasing.
QA Kitchens in Newport specialise in kitchen design and installation and whilst they can help with the complete design of your kitchen, they do offer some important points for consideration:
Take a look at your existing kitchen, identify what you like and don't like and what you would keep or not keep.  If your current kitchen layout works, why change it?
Consider what kitchen appliances and decide what elements need to be close together to reduce the time you spend walking around the kitchen.
Consider how much workspace you need and where would you prefer your worktops to be placed?  Do you require more than you have now?
Do you need more storage? What will you need to store?
How will your kitchen work? Will it be a kitchen-diner?  Will you be using it for dinner parties?  Maybe you have children to consider or is it a place where you like to cook and chat at the same time?
Do you have utensils and tableware that you use all of the time?  It would be great to easily access these items.
What gadgets will you require on the work tops or free standing – make sure there is room for them.
Having a good idea of how you spend time in your kitchen and the utensils and gadgets you use will help ensure that your kitchen is designed to offer optimal functionality and that nothing will get over looked during the design and planning stage.
Of course, you also need to consider your budget and if it appears tight or not enough to accommodate your every need, there are changes that can be made to your existing kitchen without breaking the bank.
Call QA Kitchens today for more information or to discuss your ideas – they are open Monday to Saturday, 9am to 5pm. Or call 01952 426116.