The Bucks are getting back to form - AFC Telford united - the goals just keep coming.
11th February 2010
... Comments
---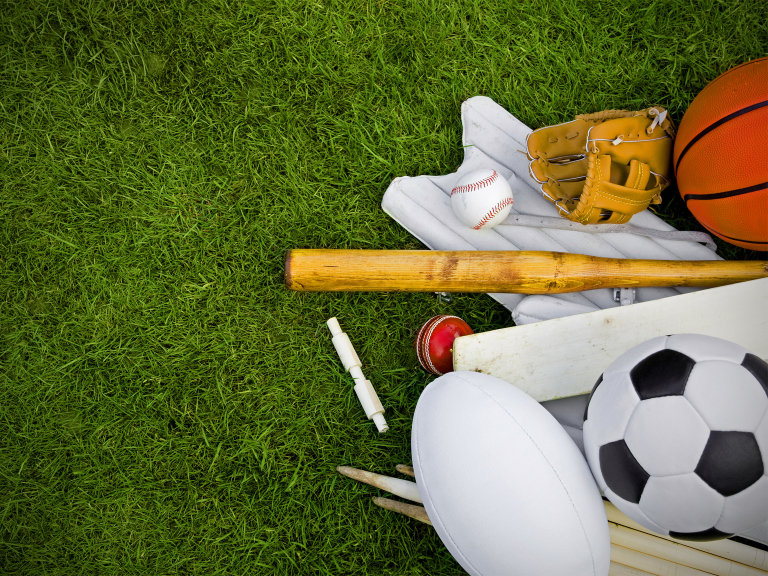 Bucks Run Amuck
By Anton Gunter - the man on the spot!
As the saying goes, you wait all day for a bus and then as if by magic not one, not two, BUT 10 suddenly arrives all at once. Accountants have said the recession is over and this strangely coincides with the Bucks goal drought ending.
There have been highs this season, non more so that winning the Shropshire Senior Cup at Shrewsbury. There have been lows in losing the same trophy at our own ground. The fans have been getting more and more worried with results and performances but now it seems the team are turning a corner.
First up, Vauxhall Motors. A no win match for the Bucks. After all they are last on the table and have leaked goals left right and centre. The game starts and then the panic sets in. What if we don't score, what if we don't win, all the ifs in the world cannot match that uncontrollable feeling of joy when the final whistle blows and they have done it. Four goals for a striker out of form and suddenly the team's worries lift.
Then on Saturday we play the Bloods. Droylsden are noted for their aggressive starts. Many teams have arrived at the ground only to be 2 or 3 goals down within 20 minutes. This game has more bad blood between players, fans and officials AND within 20 minutes Telford are up 2 goals to nil. Pinch me am I dreaming. Will I wake to find my mother stood next to me and telling me its time for school. NO wait, they have a scored and all the worry is back.  But through pure guts and determination we get another and another and another. Will someone pinch me, we are not meant to be winning five goals to one. Yes we did it and this means we progress up the table. The euphoria, the joy and excitement what more does this wonderful club have installed for all its fans and supporters.
Why not come and join us at a home game with all match details including prices, times and dates on our website on www.telfordutd.co.uk .
The Author would like to express his deep condolences to the family and the supporters of Droylsden Football club on the death of one of their fans. We are truly sorry for your loss. Rest In Peace Eddie Stanley.