Telford business networking looks buoyant
28th January 2013
... Comments
---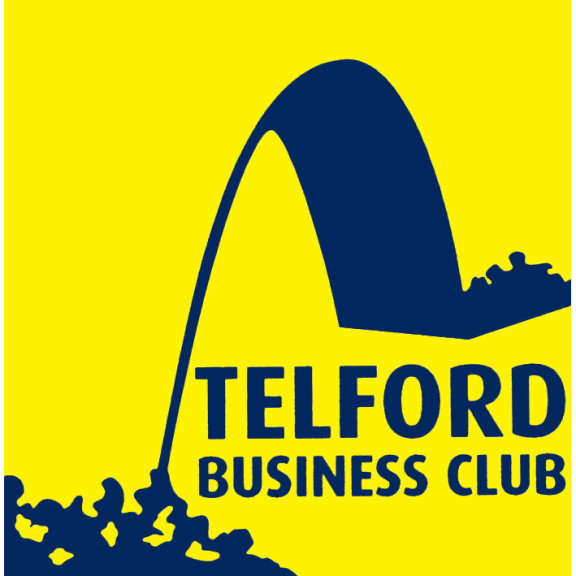 Telford's oldest networking club has made a "fantastic" start to its 25th anniversary year after 30 businesses packed its first meeting of 2013.
And members at Telford Business Club are hoping the success will continue with even more firms getting on board.
The meeting was held at the Tin House ( Tin House Chines ) in Wellington when seven new members joined up for the year.
The next meeting at The Dhaka Indian Restaurant in Wellington on February 12 will see Heather Noble from Salt Solutions give tips on how to perfect presentation skills and a 60-second pitch.
Alasdair Hobbs, vice-chairman of the business club, said: "I am really pleased at how well we are doing. It has been a fantastic start to the year. "We even had seven new businesses deciding to join the club and other visitors who were really interested in what we are doing to promote companies in the town. "Businesses are realising that being part of a club like our is a real asset to them. It's a useful way to network and to pass business to each other. "It's all done in a relaxed atmosphere and all our members realise that helping each other to be successful by sharing tips and knowledge can only be good for the town." He said: "We've got exciting plans and line-ups for future meetings and I'd invite any businesses, regardless of size, who want to increase their business for 2013 to join us. "I am expecting Heather Noble to be really popular. Her tips will really help businesses and she has some really good advice."
The meetings are part of the networking club's 'tour' of Telford, which was launched in a bid to attract more members. It sees a different business host the meeting each month. The cost to attend meetings is £15 per visitor or £150 for the year. Places must be booked in advance by e-mailing
secretary@telfordbusinessclub.com