Should I Replace my Double Glazing?
11th May 2016
... Comments
---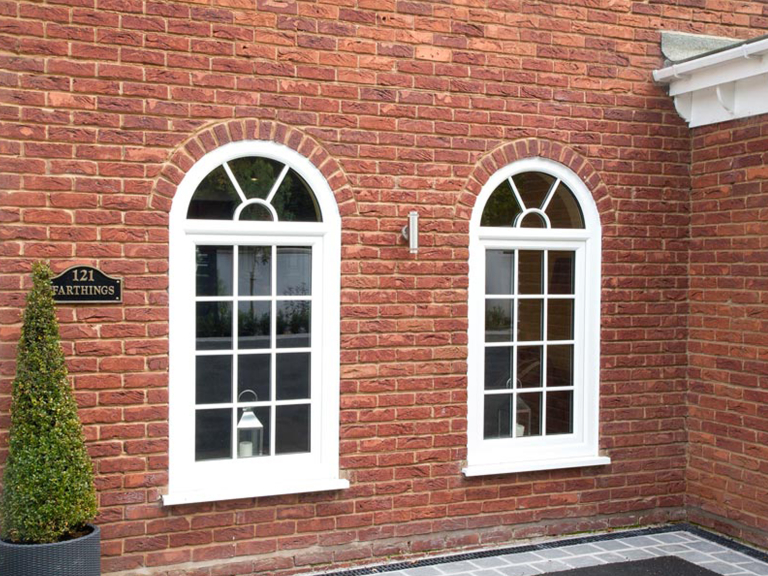 Double glazed windows make a huge difference to the comfort and look of your home, but how do you know when it's time to replace them?
Obviously replacement windows do not come cheap, so you need to change them at a time when it's really necessary.  Trotfield Windows in Telford are recommended double glazing installers and offer some good advice as to when you should consider replacing your windows:
Save money on your energy bills – if your existing windows aren't fitted correctly, you may be experiencing draughts which means your home has to work harder to stay warm.  This will have an effect on your energy bills.
To Improve the look of your home – if your existing windows are looking worn, you can give your home a makeover with new windows and there are so many different styles to choose from.  Double glazed windows offer so many different features nowadays, that you can choose a product that best suits your requirements.
Enhance safety – if you have children and have windows on higher storeys that are single hung, you should get them replaced quickly with double hung windows.  This way you can open the windows without fear of them falling out.
Reduce noise – when you're inside, you don't want to hear what's going on outside.  If you can, you may need to invest in replacement windows that keeps inside noise in and outside noise out.
Increase your safety – if your current windows are hard to open or get stuck, this can pose serious dangers, especially in the event of a fire.
End costly maintenance – Most replacement windows offer exterior trim that never needs to be painted.
If you would like to discuss have your windows replaced with Trotfield Windows, give them a call today on 01952 427857.
Or to visit the Trotfield Windows website click here.