Protect your skin during the summer months
29th June 2015
... Comments
---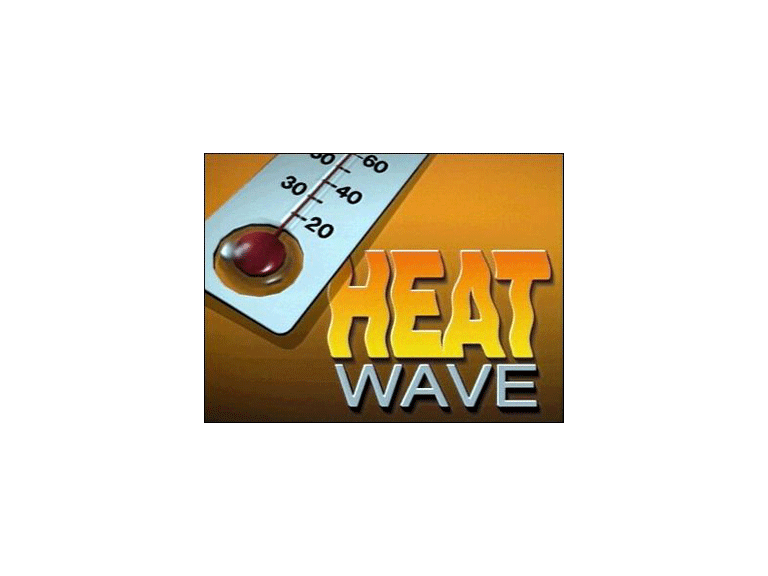 Here are some top tips for protecting your skin from sun burn and preventing heat stroke:
Use sunscreen with a sun protection factor (SPF) of at least 30, the higher SPF the better protection against harmful UVA and UVB rays.
You should never spend much time in the sun. Even with sun screen on, only stay out as long as you would without it.
Summer sun is strongest during the middle of the day, spend time in the shade between 11am and 3pm.
Water washes off sunscreen and the cooling effect of the water can make you think you're not getting burned.  Re-apply sun screens after swimming – even those that are waterproof.
If you experience sunburn take paracetamol or ibuprofen to relieve the pain.  Put a cold pack on sore skin and apply after sun lotion.  Stay out of the sun until all signs of redness are gone.
If your skin swells or has blisters, seek medical help.
Protect children's skin with a high factor sun screen and apply to all areas not protected by clothing.
If your child has eczema, test sun screens on small areas before fully applying. Put on your child's emollient and steroids first then put the sun protection cream on 30 minutes later.
If not treated quickly, heat exhaustion can lead to heat stroke, which is a much more dangerous condition. Signs of heat exhaustion include faintness, dizziness, palpitations, nausea, headaches, low blood pressure, tiredness, confusion, loss of appetite and hallucinations.  If you know of someone showing signs of heating stroke, take them to a cool place and give them plenty of water. Use a shower or cold bath to cool them down but if this is not possible, wet flannels and face cloths in water and apply to their skin. Loosen any unnecessary clothing and make sure that the person gets plenty of ventilation. Monitor their condition closely. Seek medical help.
If you suffer from lots of moles or freckles you're more likely to develop skin cancer so avoid getting sun burnt and take extra care. Keep an eye out for changes to your skin and report these to your doctor without delay.