Ironbridge Gorge Museums celbrate remarkable visitor figures
13th October 2009
... Comments
---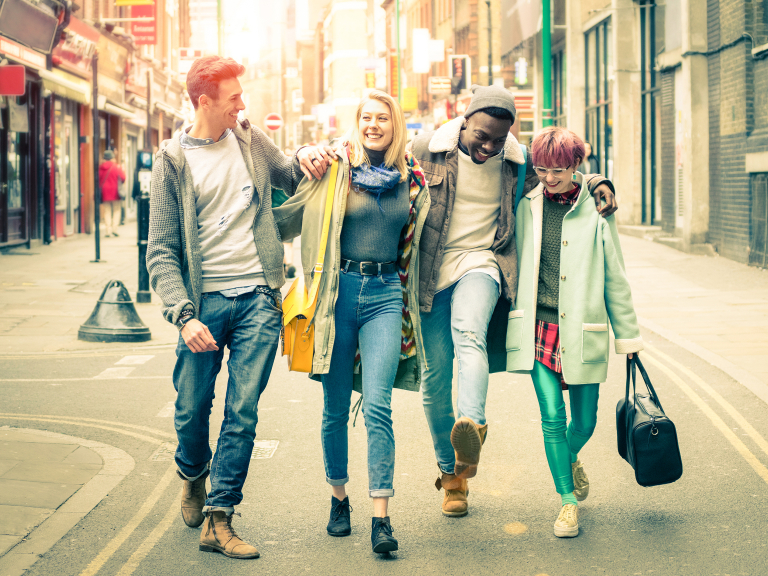 2009 is proving to be a very memorable year for the Ironbridge Gorge Museums in Shropshire. They have been celebrating the 300th anniversary of the birth of the Industrial Revolution in Coalbrookdale and have also successfully opened a range of new developments at their flag ship site Blists Hill Victorian Town. The impact on visitor numbers has been considerable
 Chief Executive Steve Miller commented, "2009 has proved an amazing year for the Ironbridge Gorge Museums, with the combination of our anniversary celebrations and the excitement surrounding the opening of Canal Street, the new Visitor Centre, Clay Mine Railway and Incline Lift at Blists Hill Victorian Town, we have managed to grow visitor numbers by 20 per cent across all ten museums and 30 per cent at Blists Hill Victorian Town."
 The season started well when more than 7,500 people visited Blists Hill Victorian Town over the Easter weekend, making it the museum's busiest Easter since 1988, which was one of the most successful years in the Trust's 42 year history.     
 The new Visitor Centre with its state of the audio visual show, featuring nine enormous screens, has proved very popular with both the public and industry professionals. "We are now looking forward to our winter season, when the Blists Hill will be used as an excellent backdrop for our many special events, and the year ahead when we are confident of welcoming record numbers of visitors to enjoy the newly improved town," concluded Mr Miller.   
'The best of Telford and Wrekin' will be holding 'An evening with The Best of' at the new visitor centre on the 14th October. This is the first time the visitor centre has been used for a business event such as this. It is fantastic that some of the best local businesses, business members of The Best of Telford and Wrekin will be meeting to network and grow business in this historic area.
 The museums are open seven days a week from 10am until 5pm; activities and workshops vary day-to-day and some carry an extra charge in addition to the museum admission fee. For further information, contact the Ironbridge Tourist Information Centre on Tel: 01952 884 391 or visit  Ironbridge gorge museums