How to get the best double glazing quote in Telford
26th October 2016
... Comments
---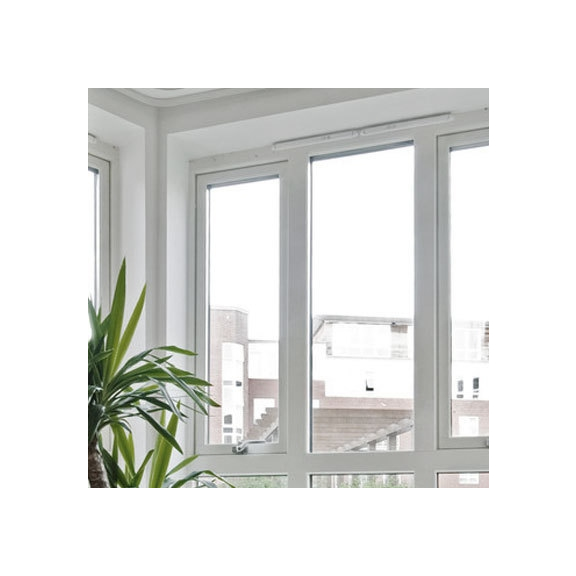 Double Glazing makes a real difference to your home as not only does it look great, but it can save you money on your energy bills and increase your home security – BUT it does cost money so it is important that you pick a reputable supplier offering a good quotation.
Trotfield Windows is a reputable double glazing installer in Telford who have fitted double glazing in many homes throughout the area and they some important points to consider before obtaining double glazing quotations:
Check local regulations before getting a double glazing quote – some buildings are listed, and this means that either you will have to comply with certain aesthetic rules or cannot install double glazing at all.  Your home may also be a designated conservation zone which will also affect the alterations you can make to your home.   Contact your local council to find out the regulations for your area.
Have an idea what you want – it is easier to negotiate with double glazing suppliers if you know exactly what you want.  Carry out some research to ensure you know all of the products available. 
Check the energy rating - most double glazing units have an energy rating between A and G that gives an indication of how efficient they are at reducing heat loss from your house.
What would you like your window frames to be made of – window frames can be made from a wide range of materials including uPVC, wood and steel and they all have their pros and cons – do your research!
Consider your budget – think about how much you are willing to spend and whether there is any flexibility one you receive your quotations.
Make a list of questions – before you meet the sales person write down a list of questions to ask to ensure you don't miss an important point.
Choose recommended companies – the very best double glazing supplier is one that is recommended by a trusted relative or friend who have double glazing installed by them and they were happy with the price, product and installation.
Check the company credentials - Check the credentials of the company, if they are not able to provide a certificate for your windows you will need to get the council out to provide this for you.
Don't be afraid to haggle - there will always be some room for negotiation in the initial quote so have a go and see if you can get a higher energy rating or a discount on the price.
Get at least three quotes- you don't always have to go with the cheapest, weigh up what is included in each quote.
Trotfield Windows come highly recommended by local people and are proud of the fact that they are a family owned business run with family values.  Always having their customer needs at the forefront of their minds, they will help you choose which product would best suit your needs AND you'll never get any high pressured sales techniques.  
Call 01952 427857 today for a quotation, no obligation.