Garage Conversions – What to Consider
19th July 2017
... Comments
---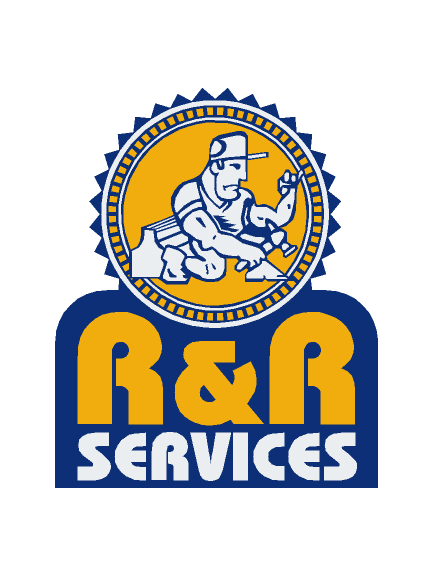 Having a garage conversion is a great way to transform your living space and add value to your home but it is also a big job that requires lots of thought. 
R and R Services in Telford specialise in home improvements and tell us exactly what you need to consider before going ahead with a garage conversion project:
Consider what you currently use your garage for – is it a wasted space that could be used better?  If you did decide to convert, what would you do with the items already inside.
If you did turn your garage into another room, what type of room would that be? A lounge, bedroom, playroom, home cinema, gym or something else?
Consider the size and style of your garage and whether it would be suitable for conversion.  R&R Services would be happy to provide any advice you need. Make sure you are aware of the three legal issues involved in converting a garage, they need to be checked before you do anything:
Restrictive clauses in your lease - Check your property deeds for any restrictive covenants as some developers place a restriction on any building work that will affect the external appearance of the house.
Planning permission - You usually only need to apply for planning permission to convert a garage when you intend to extend the actual size of the garage.  Check with your local authority as rules can differ.
Building Regulations - If you plan to convert any part of your house into a room to be used as habitable space, you will need to comply with government building regulations. 
5. Consider who will carry out the conversion. Hiring experts can help keep your garage conversion project on track, provide useful advice and help you save money.
6. Finally, consider your budget and stick to it.
R and R Services are experts in home improvements and have 40 year's combined experience successfully installing windows, doors, conservatories, garage conversions, bespoke projects and kitchens.   If your growing family means you need to make more space in your home, talk to R&R Services today.