Eco-Friendly Cleaning Tips
21st May 2015
... Comments
---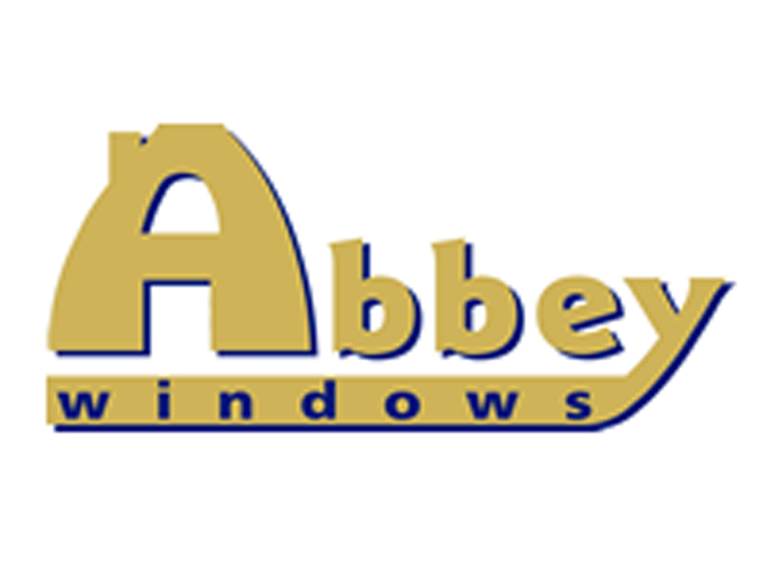 Are you tired of using chemical laden cleaning products to get your home gleaming?
Are cleaning products giving you symptoms like asthma, skin allergy or eczema?
QA in Telford offer some great tips on getting your home clean and sparkling using eco-friendly products whilst helping you save the planet at the same time:
Baking Soda (Bicarbonate of Soda)


Add to vinegar or lemon juice to break down grease. 
Use dry on carpets to lift out stains and freshen them up
Bicarbonate of soda neutralises most strong odours.
Use on a damp sponge and smear on stains on general surfaces.
Put some over plug holes followed by vinegar for blocked drains

Olive Oil and Vinegar


Place on some kitchen roll to get rid of finger marks on stainless steel surfaces and utensils
White vinegar (or better still white wine vinegar) is an all-purpose cleaner that cleans and deodorises. Use 50/50 mixed with water as a cleaner in your bathroom and kitchen or try putting an egg cup full in your washing machine to use instead of softener.
White Vinegar is also a great de-scaler.
Clean your windows with vinegar and water.
Lemon juice


Perfect for dissolving scum (particularly in hard water areas).
Mix with vinegar to make a cleaning paste – this will get rid of serious stains and is also a useful bleaching agent. 
Mix one cup of olive oil with half a cup of lemon juice and pour into a spray bottle for furniture polish.
Add a few slices of lemon to a bowl of water and microwave on high power for a couple of minutes to make it smell fresher.
Mix some olive oil with lemon juice to make furniture polish. (Double amount of olive oil to lemon juice)
Essential oils


Soak nappies in a couple of drops of tea tree instead of bleach.  It will make them last a lot longer.
Create your own antibacterial spray using a couple of drops of lavender, a couple of drops of tea tree and some eucalyptus oil in the winter or citronella in the summer (to deter flies).

 Other eco-friendly household tips


Lighting candles are great for getting rid of smells
Use Eco-Balls instead of washing powder or liquid in your machine particularly if your child has sensitive skin.
Replace appliances with "A" rated efficiency products.
Use the washing line when you can, but when you must use the tumble try using dryer balls. They shorten drying time and soften fabric.
A steam cleaner can be a great way of cleaning without chemicals.
Sunlight can be used to bleach out stains.