Cleaning & Maintaining your Wood Burning Stove
19th June 2015
... Comments
---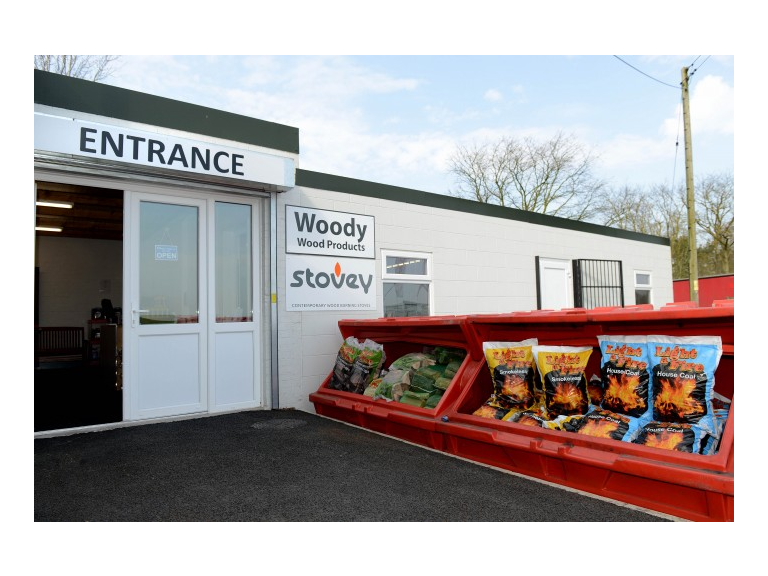 Keeping your wood burning stove clean and regularly maintained will ensure it functions properly.  Most of the cleaning instructions will be in your stove manual, but Woody Wood Products in Telford give us some important reminders:
Most stoves are designed to burn wood but this does not mean any type of wood – only seasoned wood.  Unseasoned wood contains water and can cause all sorts of problems including smoking, odour, creosote build-up and more. 
Never burn treated wood, drift wood, plywood, MDF etc. as they release toxic fumes and cause damage to your stove.
Regularly remove ash as this increases the stove efficiency.
Carry out occasional cleaning of the internal surface of the stove with a wire brush or scraper – look out for holes in the ash pan, cracks, rust spots and any other signs of damage.
Clean the glass on a regular basis, if you don't it will get more difficult to clean over time.
Let your stove cool down completely before carrying out any maintenance. 
Only dispose of ash when it is completely cold.
Have your stove inspected by a licensed professional once a year to ensure everything is working perfectly.
If you spot any damage to your stove, get it repaired immediately.
It is recommended that you get your chimney cleaned and checked by a chimney sweep annually – more often if you use your stove on a regular basis.
During the summer months and outside of the heating season, leave the air inlet or door of the stove slightly open to prevent condensation build up.
For advice on the right type of wood to burn in your stove why not call into the new Woody shop at High Ercall - find us at 
The Guardhouse
Site 1 Harmans
High Ercall
Shropshire TF6 6JD
or if you prefer to call us - call 01952 771171
Our friendly and helpful team can provide all the advice you need alongside excellent products at fantastic prices.