Car Maintenance Tips for all Seasons
29th April 2016
... Comments
---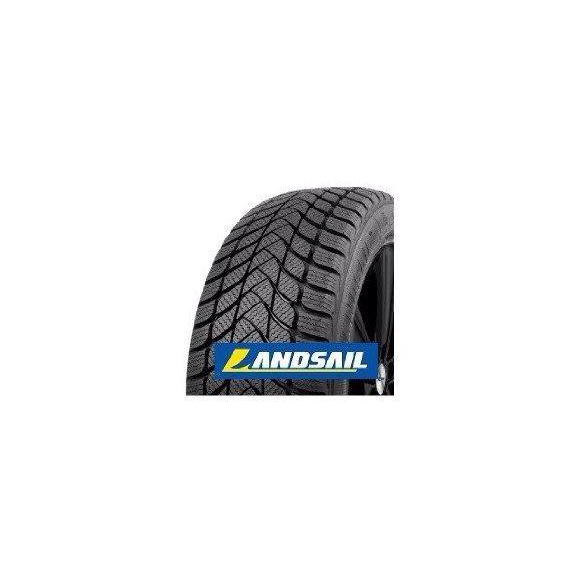 Whilst the winter puts strain on our vehicles, the hot summer months can too.  Priorslee Motor Services in Telford and Wrekin offer some great tips on how to take care of your car:
Ensure you have a breakdown cover policy in place in order to protect yourself against breakdown.
Check your engine coolant fluid levels are at the recommended levels to prevent overheating.
If you notice any minor corrosion e.g. a stone chip, book it in with Priorslee Motors to resolve – it will only get worse if you leave it.
Check tyres for tread and general wear and tear.  The legal minimum tread depth is 1.6mm, but it is recommend you replace them before the tread gets down to 2mm. Don't forget to check the spare tyre also.
Contact Priorslee Motors to test your car battery to avoid a breakdown.
Keep your windscreen clear from grime to increase visibility.  Check your wiper blade are in good working order.
It gets hot in the summer, so check your air conditioning system is in good working order.  Air conditioning units can also help to reduce pollen levels in vehicles for those who suffer from hay fever.
If you're going on a long journey, ask the team at Priorslee to check your breaks, brake pads, brake disks and brake fluid levels to ensure they are working correctly.
Check that your car's oil levels are between the maximum and the minimum on your dipstick in order to avoid causing potentially irreparable damage.
For more information on the services provided by Priorslee Motors, give them a call on  01952 427894.
To visit their website click here.