Car air conditioning facts
13th August 2016
... Comments
---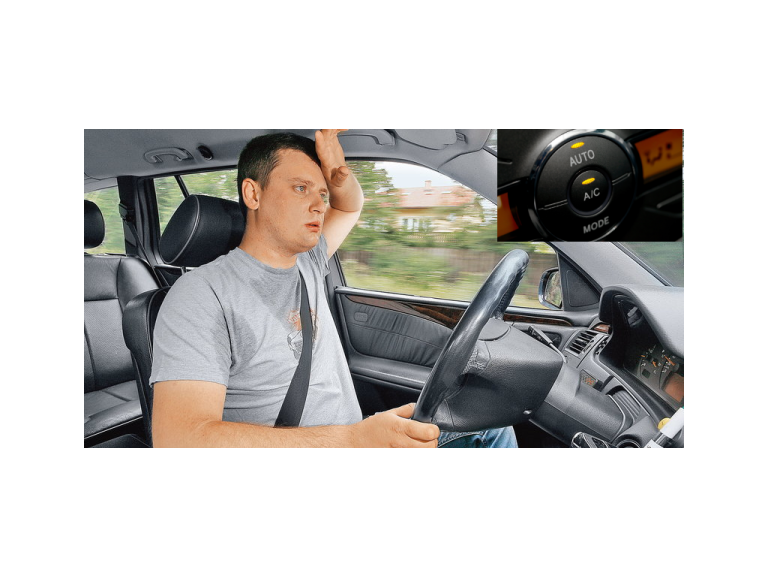 I'm sure you'll agree that having air conditioning in your car when it's hot outside is absolute bliss. Car air conditioning systems cool down the car making journeys more comfortable but what do you know about air conditioning? Priorslee Motors in Telford tell us some interesting facts:
Air conditioning provides efficient cool air in the summer and warm dehumidified air in the Winter
Air conditioning filters out particles and pollutants keeping the air in the car clean – this helps with drivers and passengers with allergies
It provides a pleasant, odour free environment
Air conditioning does use more petrol but not as much as you think.  If you open your windows instead of using your air conditioning, this creates wind resistance which in itself adds up to 10% to your fuel consumption – as well as increased noise and pollution.
You should run the air conditioning in your car at least once a week as the seals of the seals can dry up and shrink, which will cost you in the future
Get your air conditioning system services regularly to ensure the system is full of refrigerant, reduce wear and tear and avoid big bills
So what's the best way to run your air conditioning?
Turn the air conditioning on, ensuring that it's not set to 'economy' mode.
When you first get into your hot car, open the windows and ensure that the air vents are set to face level.
Turn the temperature to as low as it will go, and the blower as high as possible.
When the temperature becomes more comfortable, close the windows and increase the temperature of your air conditioning to a more suitable level as well as decreasing the blower speed.
Point the air vents upwards to ensuring the cold air flows down again.
If you want your air conditioning system checked, contact Priorslee Motors in Telford today on 01952 427 894.