Activ8 and Aqualate golf team up bringing golf to children of the community this summer
16th July 2018
... Comments
---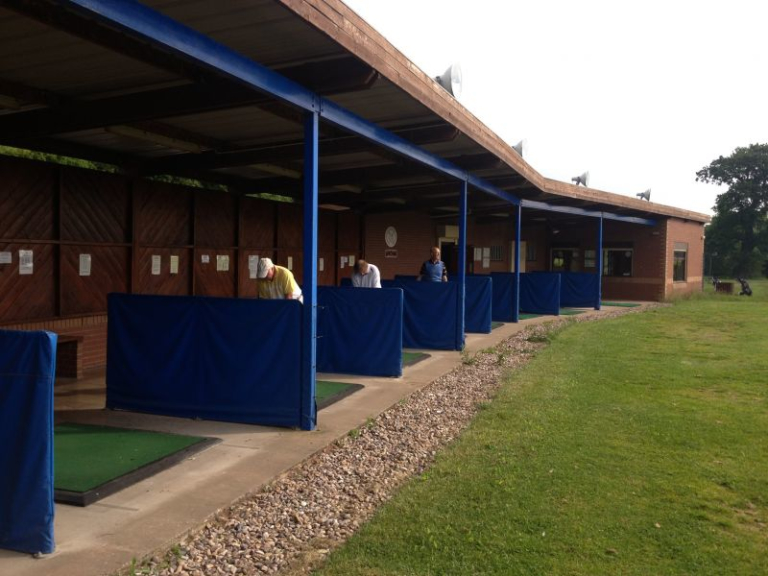 Activ8 are running holiday courses in Newport this summer for children aged 4-12 where those attending will have the opportunity to partake in these sessions throughout the summer which will be led by Aqualate golf's head professional Kevin Short.
Dan Wilson, director of Activ8 began ' We are delighted to maintain our links with Aqualate golf club, in doing so its generated a wonderful opportunity for children attending our holiday courses the chance to try their hand at golf, an experience some children may never of had previously.
The holiday clubs will be running at Newport infant school and Newport junior school each week during the summer holiday starting and 9am and finishing at 3pm with an early start option from 8.15am and late pick up available allowing children to continue participating in the fun right up until 4pm.
Kevin Short, head professional at Aqualate golf said 'This is really good opportunity to get more children interested in golf through the taster sessions and also show how much fun can be had even at a young age.
Aqualate golf are very positive about the ongoing partnership, allowing them to extend the accessibility of golf to the younger members of the community whilst also making them and parents aware of their presence in the Newport area.
Dan Groome, course manager at Aqualate golf understands the need to build links within the community adding 'Such a partnership with Activ8 allows us to make people within the community aware of how much fun golf can be and hopefully entice them to explore the sport further and come and try out our facilities here at Aqulate golf'
Dan Wilson continued, 'We are really enthusiastic about the link, it's a real boost to the local community and will help make accessibility to golf a lot easier for its younger participants and will also reduce its barriers to entry'
For more details on the holiday courses being run by Activ8, visit http://www.activ8education.co.uk/holiday-times/ or call 07904 944 833 for more details