5 reasons to love cycling in autumn
7th September 2017
... Comments
---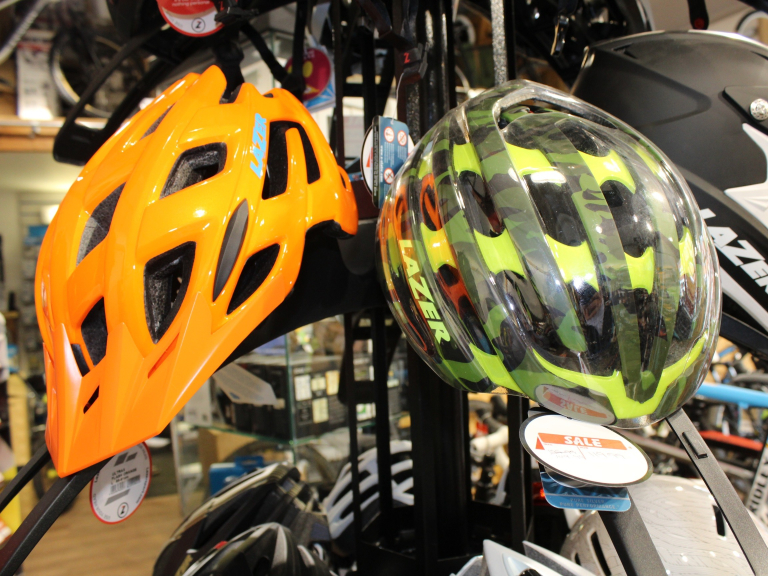 The end of September officially wave's goodbye to summer in the UK and the Autumn season begins. The mornings may be darker, the weather may be colder, and the rain may be a little more regular, but there are lots of reasons to love cycling in autumn!
Getting out on your bike has obvious health benefits. So if you're looking for a little motivation to get out there, here are 5 reasons why riding your bike in autumn is a must:
A ride on your bike can help keep the winter blues at bay. According to the NHS website, exercise is a great way of keeping your mind in top condition, as well as your body.
It's a beautiful time of year to get out on your bike, and if you ride regularly you'll get to see the leaves changing from green to gold. Some of the best places to watch the seasons changing while zooming along country roads includes the Silkin Way in Telford.
If you suffer from SAD (Seasonal Affective Disorder) or the milder winter blues, getting outside on your bike during the day can be doubly helpful. Lower light levels are thought to be one of the contributory factors to developing SAD, so going for a ride outside during the day will boost your exposure to daylight.
Yes, it might be rainy and a bit chilly, but with the right gear you'll be able to fend off the elements and get a smug sense of satisfaction. Head to Plush Hill Cycles to get yourself kitted out with Autumn biking essentials.
Commuting by bike at this time of year not only saves you money; you're much less likely to get exposed to all the usual colds and coughs that are often spread through crowded train carriages and buses.
For all your biking essentials and maintenance head to Plush Hill Cycles in Lawley, Telford.
What are your top reasons for riding in the autumn, and how do you keep motivated?