3 good reasons to take up ballet
21st December 2016
... Comments
---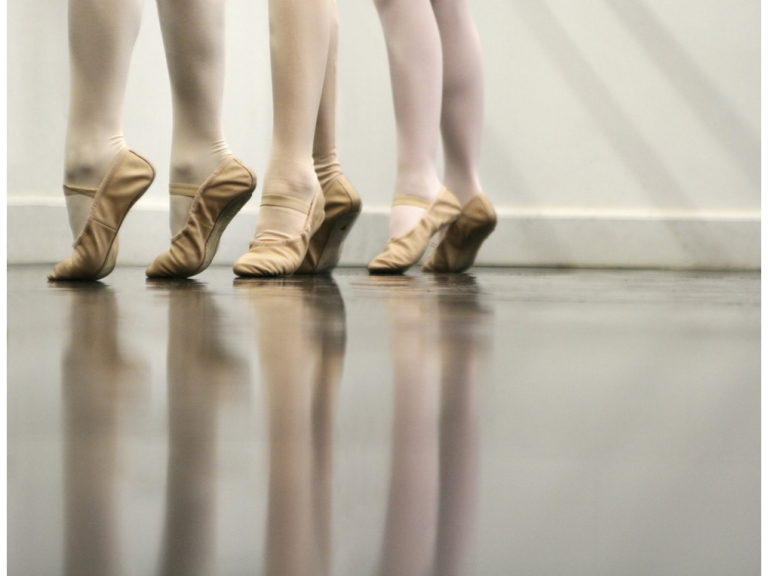 TV programmes like the BBC's Strictly Come Dancing have helped the UK rediscover our love of dance. Carmichael School of Dance and Theatre Arts in Telford explain why one style in particular has been enjoying a rise in popularity - ballet.
Ballet has enjoyed a rise in popularity and it has many benefits too:
A physical workout: When we see them on stage professional dancers' perfect poise and graceful moves make dancing look easy, but up close they are working hard and sweating! A ballet class will target many different parts of the body: arms, legs, stomach muscles, feet and ankles are all strengthened and toned. However the feel-good effects of a lesson will be apparent almost immediately, because in addition to a physical workout, ballet is an excellent exercise in mental well-being.
It's great for the brain: Not only does ballet provide an all-over physical body work out but a mental one too.Ballet can also help those with Parkinson's disease. Symptoms of Parkinson's can include poor balance and a lack of coordination skills. Regular participation in classes can temporarily alleviate these conditions. But while a class may seem demanding, it can provide excellent stress relief, as the dancer is entirely focused in the moment.
Doing it for the boys: Classes are still predominantly attended by women, but as the physical benefits of ballet become more widely known more men are incorporating dance into their fitness routine. Many professional sportsmen have already discovered how ballet can help them. Famously, footballer Rio Ferdinand trained as a ballet dancer, while in the US it is common for American footballers to take classes.