Taunton Farmers' Market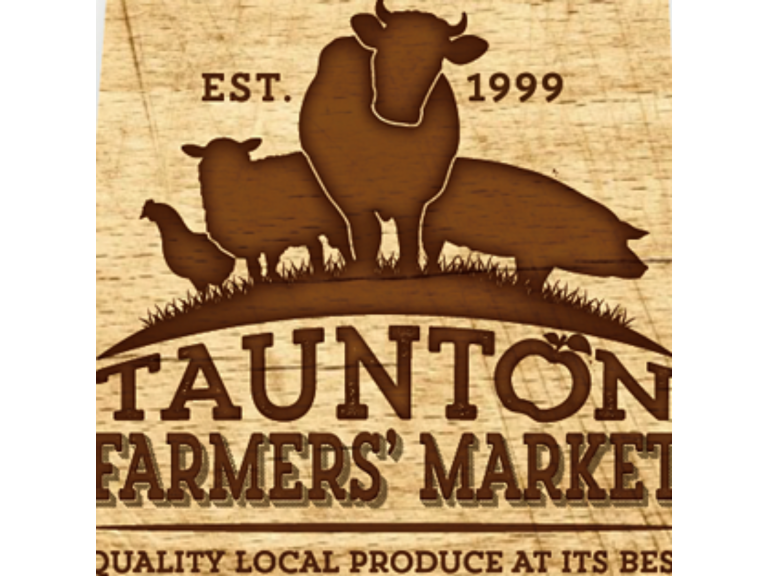 The Vale is a genuine Farmer and Producers co-operative which has grown from strength to strength since its launch in 1999. You can find them in Taunton High Street, every Thursday from 9am until 3pm.
At Taunton Farmers' Market you can find seasonal fruit and vegetables, fresh fish, free-range and organic meat and eggs, a wide selection of regional cheeses, chutneys and preserves, hand-made bread and cakes and many more local specialities that can't be found in the supermarkets.
You can also taste many of the goods on offer before you buy. In addition the stallholders are sincerely enthusiastic and knowledgeable about their produce and eager to share information about its growth and preparation.
So come down and sample what good food really tastes like, in doing so you will also be supporting your local economy and helping the environment by reducing food-miles.
Future dates
Thursday 20th May 9:00am until 3:00pm
Thursday 27th May 9:00am until 3:00pm
Thursday 3rd June 9:00am until 3:00pm
Thursday 10th June 9:00am until 3:00pm
Thursday 17th June 9:00am until 3:00pm
Thursday 24th June 9:00am until 3:00pm
Thursday 1st July 9:00am until 3:00pm
Thursday 8th July 9:00am until 3:00pm
Thursday 15th July 9:00am until 3:00pm
Thursday 22nd July 9:00am until 3:00pm
Thursday 29th July 9:00am until 3:00pm
Thursday 5th August 9:00am until 3:00pm
Thursday 12th August 9:00am until 3:00pm
Thursday 19th August 9:00am until 3:00pm
Thursday 26th August 9:00am until 3:00pm
Thursday 2nd September 9:00am until 3:00pm
Thursday 9th September 9:00am until 3:00pm
Thursday 16th September 9:00am until 3:00pm
Thursday 23rd September 9:00am until 3:00pm
Thursday 30th September 9:00am until 3:00pm
Thursday 7th October 9:00am until 3:00pm
Thursday 14th October 9:00am until 3:00pm
Thursday 21st October 9:00am until 3:00pm
Thursday 28th October 9:00am until 3:00pm
Thursday 4th November 9:00am until 3:00pm
Thursday 11th November 9:00am until 3:00pm
Thursday 18th November 9:00am until 3:00pm
Thursday 25th November 9:00am until 3:00pm
Thursday 2nd December 9:00am until 3:00pm
Thursday 9th December 9:00am until 3:00pm