What to eat or drink pre and post workout
18th September 2015
... Comments
---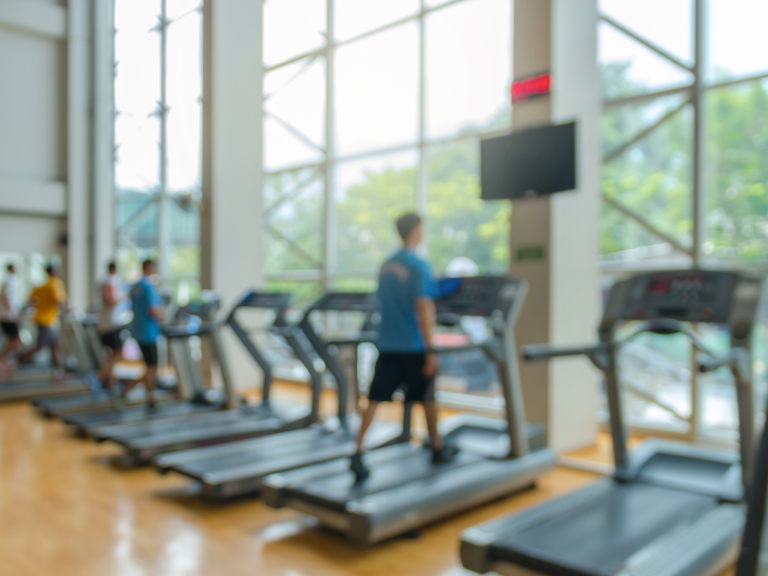 Keeping fit and healthy is so important, but so is fueling your body correctly to get the most out of your workout. Consuming the correct food type can have a dramatic affect on your workout and can improve your recovery afterwards too. 
Firstly make sure you body is well hydrated, the recommended amount is 3/4 litres a day, but also it is recommended you drink 16-20 fl ounces 1-2 hours before your workout, and ensure you are drinking throughout.  
You may not realize that the fuel you use during an exercise class does not come from food you have recently eaten, but actually comes from fats and carbs stored in your body, that should be enough to fuel your body for 1-2 hours intensive exercise. However this is depending on you eating a nutritional, balanced healthy diet.  Personally i eat little and often during the day and always leave a 2 hour gap before I exercise. I often snack on high protein snacks during the day, such as chicken and boiled eggs, but this is down to preference and listening to my own body and its needs. If you are eating a meal 1-2 hours before your exercise try to include a balance of food groups, but putting emphasis on protein and good carbs. Try adding, some fruit, oats, mixed nuts, hard boiled eggs into your meal.  Also sometimes if i am feeling tired and need a boost i do make a protein smoothie.  This can come from natural sources or from a small amount of protein powder added to a healthy smoothie.  If you need any advise on this please do drop me a line.
So what should you eat or drink after a workout? Its a good idea again to consume protein, this helps your muscles to recover and grow. I make sure after a class i drink a glass or chocolate milk or a protein shake/smoothie within in an hour afterwards for optimum results, or some scrambled eggs on toast. Try avoid heavy meals late at night, which can be tempting after a hard workout.... this is the quickest way to ruin the hard work you have just put in.  Eating the wrong foods late a night can lead to weight gain as you body is likely to store the fat  and can also affect your sleep pattern.
Just a few tips that might just help you see better results from your workout..
www.feelgoodwithbev.weebly.com