"We`re still seeing young people dying on the streets" says Mark Brindley
29th April 2019
... Comments
---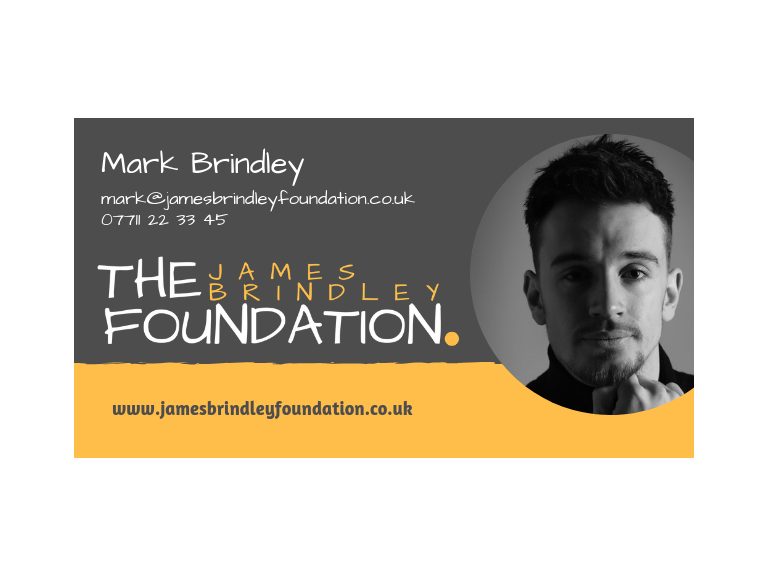 In the face of the latest publication of knife crime figures, the father of stabbing victim James Brindley has called on MPs and police chiefs to tackle the overwhelming problem of knife crime which showed a record 17% leap in knife crime last year in the West Midlands compared to 2017 and an 85% rise since 2012.  It is one of the biggest increases in knife crime in the UK. 
Mark Brindley`s son, James, was fatally stabbed in Aldridge in June 2017.  Together with his wife Beverley and daughter Charlotte he has launched the James Brindley Foundation and the James Brindley Full Circle Programme which is a 12 week counselling programme for troubled young people.  Mark believes that action needs to be taken now to prevent more deaths.
  Mark has attended the All Party Parliamentary Group on Knife Crime in Birmingham to look at ways of beating the problem.  Also in attendance was the West Midlands Police and Crime Commissioner David Jamieson and Chair of the Group Sarah Jones MP.  The West Midlands has been one of the earliest adopters of the public health approach to the issue through the West Midlands Violence Prevention Alliance which was pioneered in Scotland and has since been adopted by the Mayor of London.  "That`s a long-term strategy", said Mark "and we`re still seeing young people dying on the streets and the knife crime rate seems to be increasing".  
Mark Brindley has been using short-term strategies to address the problem to make a more immediate impact using social media, print, TV and radio.  "I`ve proposed a national ad campaign  that dispels myths", he said, "and that educates and informs people where they can go to get help.  That was something that was used to be done quite regularly in the past.  I think it`s a quick way of people getting information that will help with the figures".
  Wendy Morton, MP for Aldridge-Brownhills,  was at the summit to support the Brindley family.  "It hits home most when you`re an MP", she said "and it happens in your own constituency.  I`m very conscious of the impact that it had in a constituency like mine where you don`t expect it."  
Wendy Morton MP does not believe that the problem of knife crime is going to be solved by putting more police officers on the streets.  She believes that the answer is a strategic one and to treat the issue as a public health concern.  If it is a disease, then all of us in our communities must intervene with those most affected and immunise the next generation.   
The safety of our young people must be our number one priority.