Strengthening the call for divorce law reform - Owens v Owens [2018] UKSC 41
5th April 2019
... Comments
---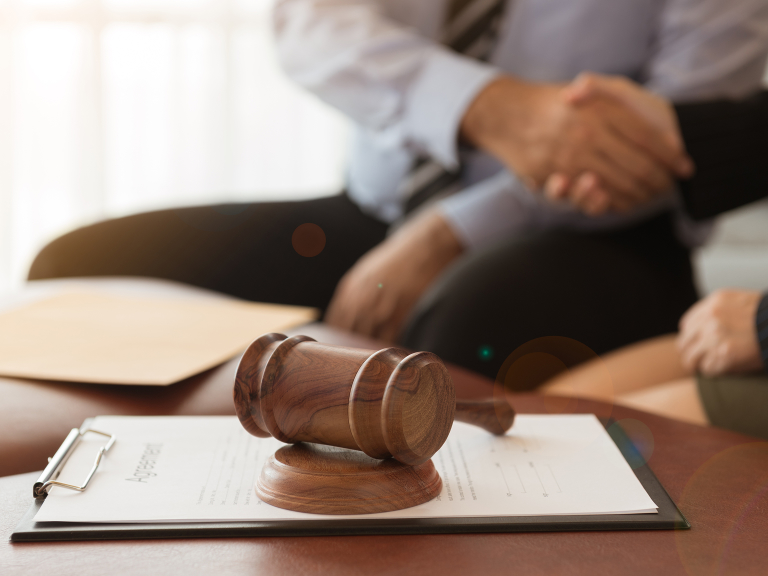 Background:
Mr and Mrs Owens married in 1978 and had two adult children. In February 2015 they separated. In May 2015, Mrs Owens filed a petition for divorce on the ground that the marriage had broken down irretrievably and alleging that Mr Owens had behaved in such a way that she could not reasonably be expected to live with him. At first instance, the judge held that the allegations of alleged unreasonable behaviour were, at best, flimsy, and further that Mrs Owens had exaggerated the context and seriousness of the allegations to a significant extent. The judge dismissed the petition on the basis that Mrs Owens had failed to prove, within the meaning of section 1(2)(b) of the Matrimonial Causes Act 1973, that Mr Owens had behaved in such a way that she could not reasonably be expected to live with him.
Mrs Owens appealed to the Court of Appeal, inviting the court to consider what level of fault had to be established to obtain a divorce and whether greater weight ought to be given to the wishes and feelings of a petitioner. Her appeal was dismissed by the Court of Appeal for reasons that included that the judge had applied the law correctly and on the evidence before him. He was entitled to reach the conclusions that he did and he provided good reasons for them.
The wife appealed to the Supreme Court which dismissed her appeal.
Commentary:
The Supreme court may have dismissed Mrs Owens' appeal by a narrow margin, but this remains a seminal case, raising a question for parliament on whether the law on fault-based divorce, which has been in place for nearly 50 years, remains 'satisfactory'.
Cuts to legal aid, court closures and budget cuts have all placed additional pressures on the family justice system. More people than ever are representing themselves, and delays in the amount of time that the courts now take to process paperwork also increase the stress on divorcing couples. The law needs to be clear and aimed at reducing conflict rather than increasing it, so that families can focus on more important issues.