Reasons to keep you fitness regime fresh!
17th August 2015
... Comments
---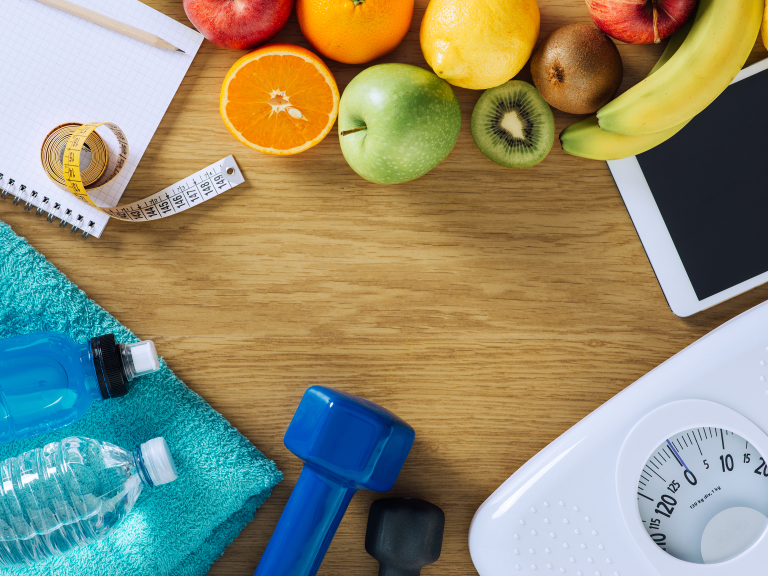 Do you feel bored with your current fitness regime or routine, of do you feel you are not getting as much benefit from it as you were at first?  Whether your reason for exercise is to keep fit and healthy, or may be to have fun and keep active, it is so important to find the right exercise to suit you.

If you are working out to lose weight, tone up and get fit, it is really important to challenge your body. Doing the same thing week in and week out and following the same routine will eventually get very boring, and will not get the results you want as you body will get used to it, and the results are likely to plateau, and leave you feeling disheartened.
In my dances classes i ensure that dances are changed regularly to make sure you are working different muscle groups, improving your cardio fitness and toning your body, but also to keep your mind and co-ordination working! The music is also very important, I choose a mixture of tempos to increase your heart rate and then a few to bring it back down again, this form or interval training is proven to be very effective way of increasing your fitness and burning fat. The music needs to lift the mood and inspire you, make you smile, and hopefully take your mind off the fact you are doing a workout. I also choose my music to lift spirits, as i know how important exercise is for releasing stress/tension and help clients recharge their batteries for the busy lives we lead.  All of my classes are an hour long as i feel anything less and you are not really breaking into a sweat, and you leave the room not feeling you have pushed yourself.  In Fitsteps particularly there are so many different types of dance styles, which I love...  as one class with just one style,  week in and week out, is on a fast track to nowhere, and would leave my clients feeling very bored and uninspired.  Also in my Saturday morning class, every week is different.  Some weeks we use High Intensity Interval training, some weeks we use resistance bands.  This prevents your body from getting used to the same exercise and from the feedback i get from my ladies it keeps the class enjoyable.  I was aching on Sunday from Saturday class and Chi Yoga training, this is a good pain, and shows the exercise is working and happened because I stepped out of my comfort zone and tried some new exercises. Boredom is one of the major reasons for clients not continuing exercise and should be a major concern to fitness instructors in my opinion. 
So holiday season is nearly over, have you planned your fitness regime for September?  Feel free to come and try our my classes, we are a very friendly bunch and newcomers are always welcome.
See you in class xx
Bev