Pokemon GO in Sutton Coldfield
11th August 2016
... Comments
---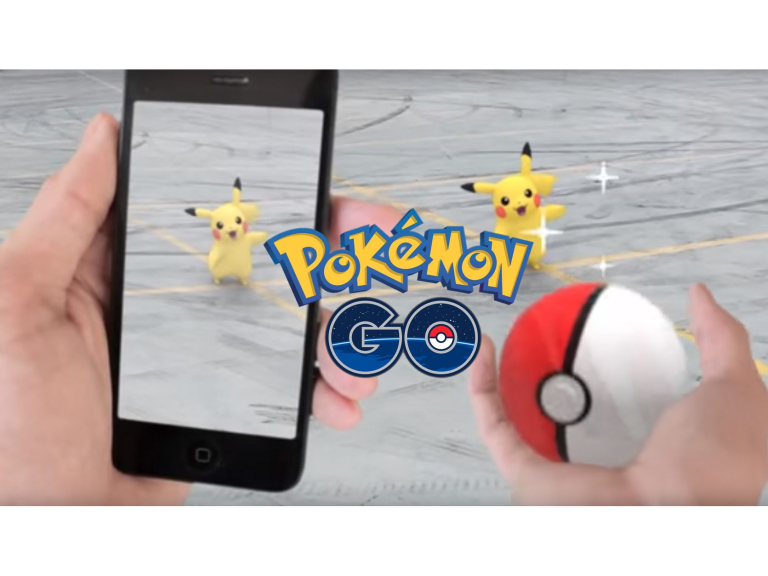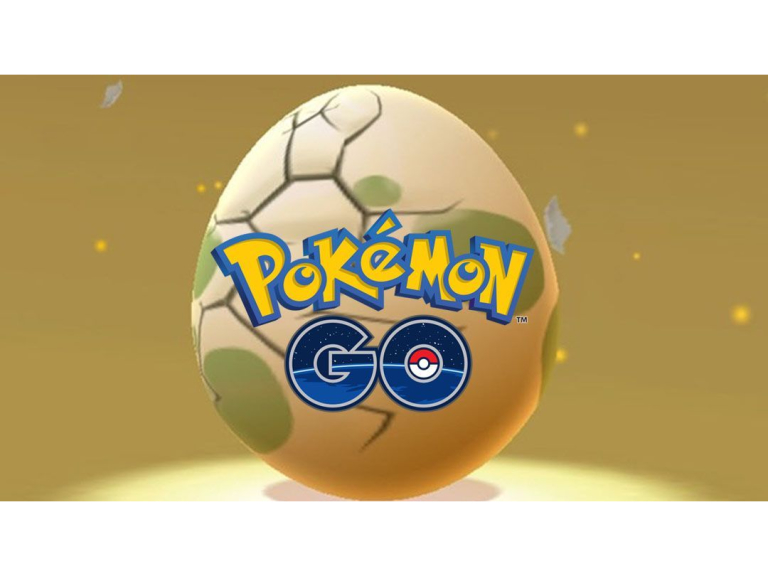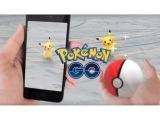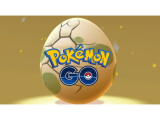 If you are one of the millions of people who have joined the worldwide Pokemon GO playing community, then there are some great tips here to assist and direct you as you play. 
While some skeptics think it's just a silly game, it actually has many benefits on both a social and business level!
The first benefit surely has to be the health and fitness aspect, why else would you be so keen to go out and walk up to 10km unless to hatch a new Pokemon from it's egg?!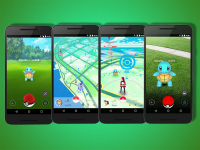 The social aspect is also quite appealing, meeting others on a Pokemon hunt can be quite entertaining to say the least, plus they might know the locations of some Pokemon you haven't yet caught.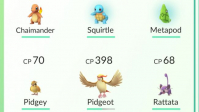 As a business, if your premises are a Pokestop (where hunters can claim free items like Pokeballs and potions), you can easily take advantage of lures to draw people to your doorstep. This can work out nicely for a pub for example, who could take advantage by putting out special offers for Pokemon players and drawing them in for a drink!
Some Tips while playing...
Look for lures (pink petals) around Pokestops to locate more Pokemon
Use the battery saver mode on your phone whilst playing and maybe take a portable charger!
Catch as many as you can even if you already have the same ones so you can gain stardust.
Stardust helps you to Power Up Pokemon
Stronger Pokemon can take part in Battles at Gyms (local venues - not actual Gyms!)
Build a good team of strong Pokemon to take over Gyms
Evolve Pokemon by transferring lower strength Pokemon to Professor Willow and getting Candy.
Of course it goes without saying that at all times players should not endanger themselves at any point - so take care out there hunters!
Good places to find Pokestops and battle Gyms in Sutton Coldfield..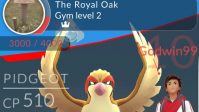 Sutton Coldfield Baptist Church
The Gate Inn Pub
RB's Club
Sutton Coldfield Library
Newhall Walk
Jubilee Memorial
Sutton Coldfield Spiritualist Church (Gym)
Sutton Park Town Gate, Sutton Coldfield Railway Station (Gym)
United Reformed Church
Sunflower Sculpture (Gym)
Kings Arms Pub
Holy Trinity Church
Vesey House,
Unknown Soldier Statue (Near Town Hall)
Royal Sutton Athletics Club
Methodist Church
Mere Green Post Office
The Duke Inn Pub
Duke Street Chapel
Quaker Meeting House
Bottle of Sack Pub
Brewhouse and Kitchen
Vesey Manor Antiques 
First Church of Christ
Horse & Jockey Pub
To mention but a few...Happy Hunting!