New website for Community Games
11th June 2019
... Comments
---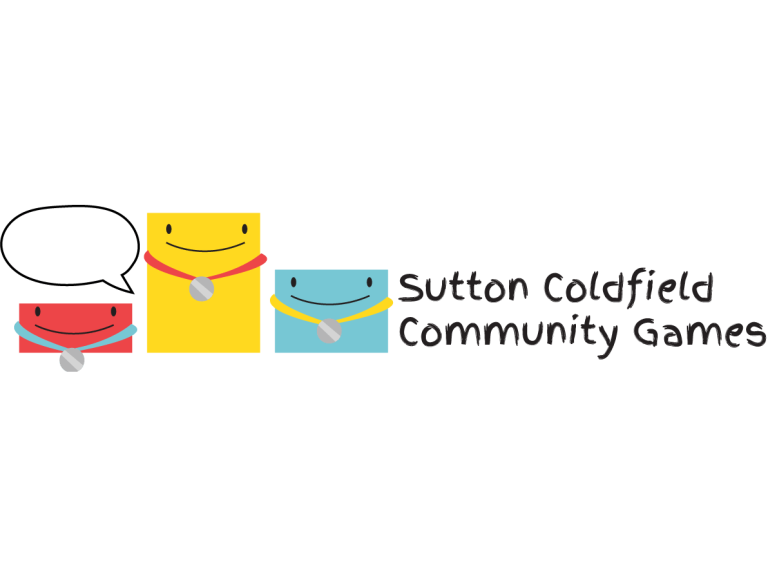 A new website has been launched for the Sutton Coldfield Community Games.
The site – www.suttongames.co.uk – will act as a hub for information about the free weekend event, listing all the activities available to try, plus useful resources, links for further inspiration, and the latest news.
The site will also be updated on a regular basis to include links through to the organisations, clubs and groups providing activities, allowing people to easily make contact following the weekend. It is hoped this will encourage those inspired by something they tried at the Games to take their interest to the next level.
The website has been developed on behalf of the Sutton Games by town centre-based marketing agency, WAA. The business is a key sponsor of the Sutton Games and in addition to helping fund the event, it has donated the skills and time of its team to help promote the Games.
Dennis Kennedy, the Games' founder said: "We're very fortunate to have the WAA and their wonderful team of talented people backing the Games. This new website is just one of many ways in which WAA is helping to promote the Community Games and having access to a team of professionals of their calibre is just brilliant.
"Their contribution means we make more people aware of the games, attract even more activity providers to share their passion, and therefore inspire even more people to lead an active life."
Jeremy Merckel from WAA said: "The Sutton Games is brilliant community event and we're only too happy to be involved. The weekend deserves to be famous and if we can help make that happen, then it's time well spent!"
The Sutton Coldfield Community Games will take place at Wyndley Leisure Centre over the weekend of 11thand 12th July. Visitors will be able to try over 60 different sports and activities for free.