Mayor announces 'Reading for Pleasure' challenge
20th September 2019
... Comments
---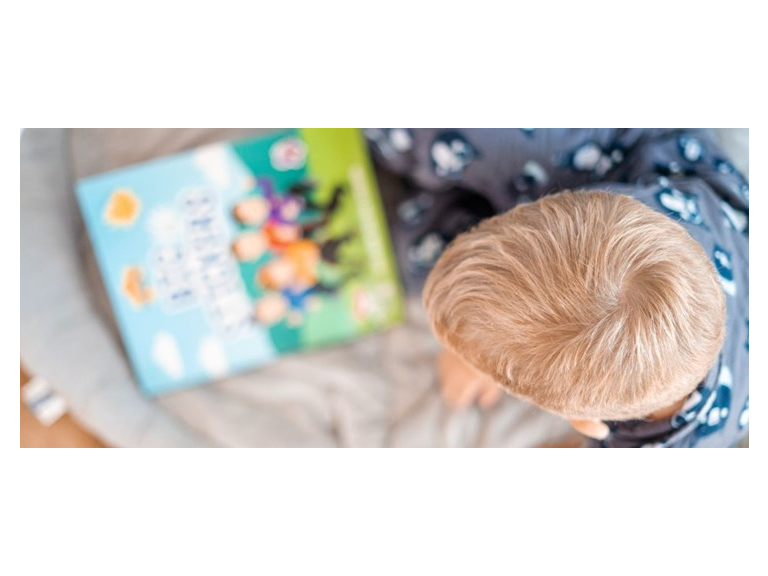 Hundreds of primary school children in Sutton Coldfield are set to benefit from this year's Mayor's Challenge, which is all about reading.
Twenty-nine primary schools across the Royal Town have each been invited by Councillor David Allan, to apply for £650 as part of his 'Reading for Pleasure' challenge.
Designed to stimulate interest and encourage pupils' love for reading, the money could potentially be used to boost materials, create a relaxing reading area, host a workshop or to fund other creative projects.
Every year, the mayor has the opportunity to come up with a different challenge, designed to engage with young people and the wider community.
To apply for the 2019 Mayor's Challenge, each primary school should complete the application form they receive in the post, setting out their ideas about how they would use their £650.
Councillor David Allan, whose challenge was inspired by the experience of bringing up his own family with his wife Linda, who is a former teacher, said: "I am very excited about this year's challenge as I hope it will encourage more children to pick up a book and develop a passion for reading, a skill which will remain with them for life.
"Primary schools that wish to apply can be as creative as they want and I am looking forward to reading all of their ideas and seeing how their grant is used over the coming months."
Deadline for all applications is Friday 25 October, with grants being awarded in November. Schools which come up with the most creative ideas of how to encourage children to develop a passion for reading could be awarded a further grant in addition to the £650 around March/April 2020.