Main Stage - the drama group where everybody gets to take main stage!
24th April 2019
... Comments
---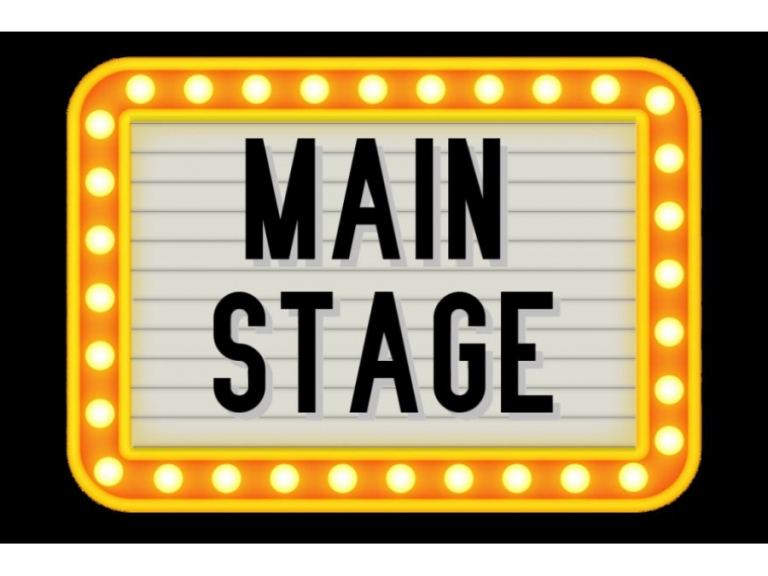 Main Stage is a drama group based in Sutton Coldfield for children and young people aged between 6 and 16.   They provide quality, affordable classes in stagecraft, drama and musical theatre.  Classes are run on Saturdays at Four Oaks Methodist Church Hall, Lichfield Road and near Four Oaks Station. 
There is a free taster session and vocal scholarships are now available.  Classes run from 11am - 1pm and Main Stage welcome children from Y2 to Y6.  Each week classes focus on a range of activities in a supportive and fun atmosphere.    UP Stage! is for children aged 11 and over who are at secondary school.  The class runs from 11am to 1pm concurrently with the Mai n Stage group and is adapted to the older range of the young people.
  For Main Stage and UP Stage! there is a joint warm up session at the start of the day followed by two separate classes with a short break in between.    These classes will focus on a range of activities including voice coaching, harmony singing, dance and choreography, improvisation, partner activities, devising, mime, monologue and poem as well as scripted acting.  At the end of the session n the groups come together again to share what they have learned and for closing activities. 
  In 2016 Main Stage put on a very successful full-scale production of Peter Pan performed in the town centre as part of the Sutton expo and gave 3 other public performances including self-written plays.  In 2017 they held a poetry and prose competition and performed Disney Aladdin Jnr at the Town Hall in 2018.   
Main Stage is owned by Claire and Emma.  Claire is a drama graduate and Early years Practitioner with a wealth of experience in drama and dance.  Emma has a music degree and over 20 years experience in schools teaching music and leading drama and singing groups.  They are supported by Tamsyn who is a gifted young adult with considerable experience in both drama and working with children.  All main Stage staff hold current DBS certificates.
For more information and to book a free taster session:
Facebook - www.facebook.com/mainstagedrama
Email - mainstagedrama@outlook.com
Mobile - 07927 721684