Dragons' Den entrepreneur to help launch new Birmingham-based business
A young entrepreneur who secured funding on BBC's Dragons' Den will be the guest of honour at the launch of a brand new Birmingham-based business venture, it has been revealed.
Ed Hollands bagged a £30,000 investment from Jenny Campbell on the popular TV show earlier this year for his lorry-side advertising business, DrivenMedia.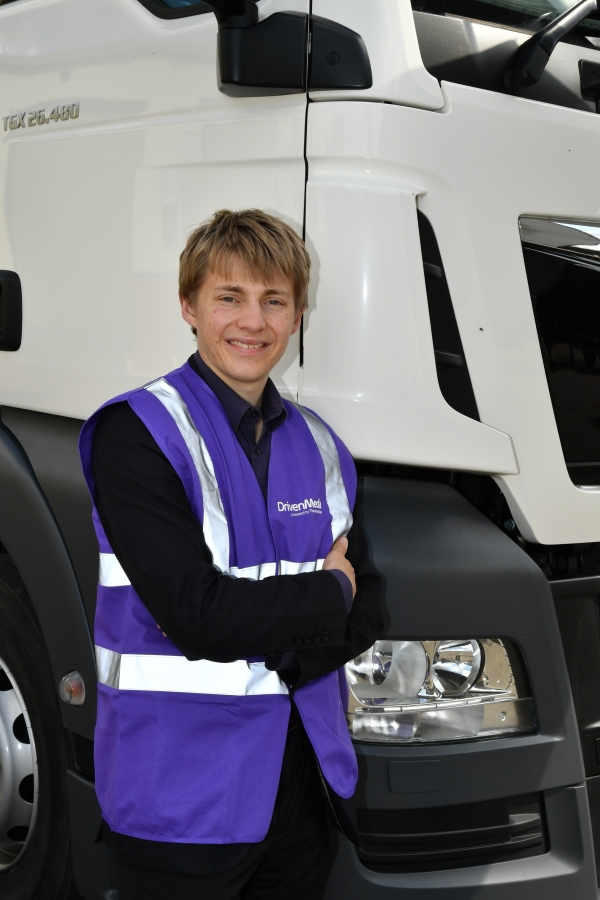 The successful businessman has been confirmed as the guest speaker at a special event celebrating the launch of Swopatrade.com – a modern online business which utilises the ancient art of bartering.
Swopatrade.com is the brainchild of 32-year-old Jessica Davies, from Sutton Coldfield, who wanted to create an online community of skilled people willing to exchange their skills, services and hobbies with each other.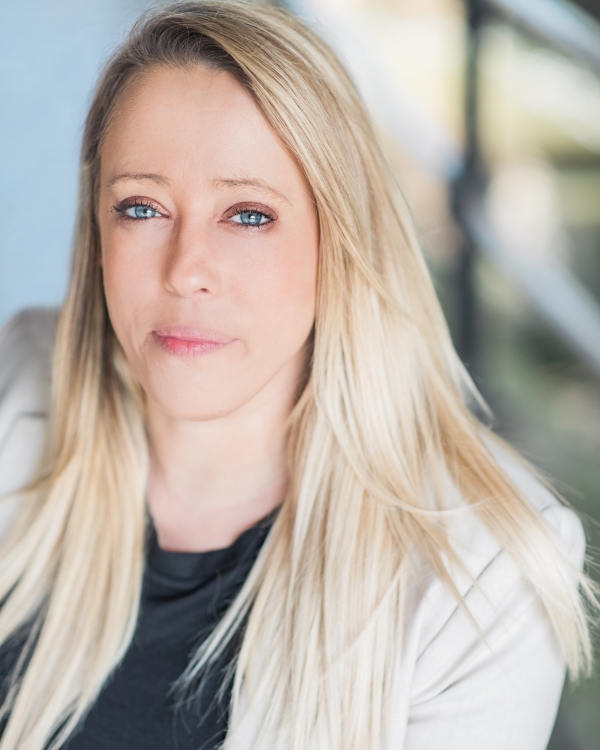 Jessica said: "Trading skills and professions is common practice in many different circles and has its origins in bartering, which has been around in one form or another for hundreds, if not thousands, of years. In day-to-day life this could be as simple as offering to cook someone dinner in exchange for a lift to the airport.
"In business, swopping skills can be even more useful. We often see this at business networking events and strong, lasting relationships are built this way. My vision is to roll this out on a much larger scale, so that you can find the skills you need and swop them with the services or products you are able to trade."
Swopatrade.com is now up and running, thanks also to the support of another young entrepreneur, 24-year-old Kyle Raffo from Tamworth, who helped create the online platform. Kyle is no stranger to the Dragons himself, having won a coveted place at the Peter Jones Enterprise Academy before launching his own multimedia and web development business at the age of 22.
The website allows people across the UK to register and set up a profile showcasing the skills they can offer as a swop. Those skills can then be exchanged for someone else's. For instance, a web developer may design a website in exchange for content from a copywriter.
Swopatrade.com will be officially launched with a special networking style event, to be attended by Ed Hollands, at Hundred Acre Scout Centre in Aldridge Road, Streetly, Sutton Coldfield, on Thursday, December 6, between 6pm and 8pm.
Ed said: "I'm delighted to be speaking at this launch event for Swopatrade.com. Starting a business can be scary, especially when you're doing something new. I hope I can inspire others to take the leap and to keep going."
Businesses across Birmingham and the West Midlands are invited to attend, hear Ed's story, promote their work, and hopefully swop some services.
Jessica added: "Lots of people help each other by swopping skills in all walks of life, but we realised there wasn't an effective platform to enable this to happen on a much larger scale. We hope Swopatrade.com - the smarter way to utilise your skills - will become the go-to place for like-minded people to promote their skills, trade or profession, build valuable contacts and grow their businesses in a cost-effective and affordable way.
"We're really pleased to have the support of Ed Hollands and we look forward to welcoming him to our official launch in December. We hope lots of local businesses come along, enjoy some nibbles and refreshments and see what we're all about."
For more information, or to attend the launch event, please email office@swopatrade.com.
---
All content and images provided courtesy of Swop A Trade