Sutton Coldfield Poet In Anthology For Birmingham Dogs Home
21st October 2020
... Comments
---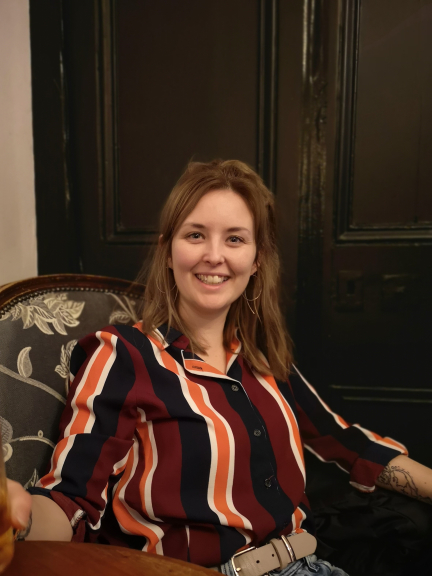 Lisa Millard is a local business owner together with her husband, they run vegan food company, Soy Oi. As well as this, Lisa is also a trustee for Birmingham Dogs Home, a charity she has always supported since a very young age.
Relatively new to the world of poetry Lisa says, "I have been extremely lucky to be welcomed into such a wonderful group of poets, and to be able to share my work during local events via zoom."
Now, together with her brother Daniel Kay, they have compiled a Christmas anthology to raise money for local charity Birmingham Dogs Home.
The anthology includes contributions from both the Wednesbury and Staffordshire poet laureate, as well as former poet laureates. All the poems are surrounding the theme of Christmas, dogs or both, and there are is an extremely diverse range of poems.
"We are thrilled to have such a fantastic group of poets on board to support this project," says Lisa "We have both been absolutely blown away by the support both locally and nationally".
A launch event for the book has been scheduled to take place on Thursday 12th November at 7pm via zoom and books are now available to pre-order, just in time for Christmas. Books are £10 each with an additional £2.50 for postage and packaging, with all proceeds going to the Birmingham Dogs Home. "The launch event is a chance for people to come along, hear some of the poems from the book and find out more about the wonderful work that Birmingham Dogs Home do" says Lisa. She goes on to say, "A member of the Dogs Home team will be joining the event to provide people with more information about what the charity does and how the money donated from book purchases will make a difference." 
 The book is available to pre-order now and for further information about the launch event or to pre-order your copy of the book please contact thekaysdl@gmail.com