Andrew Mitchell and the Leader of the Royal Sutton Coldfield Town Council take town centre regeneration campaign to Westminster
25th June 2019
... Comments
---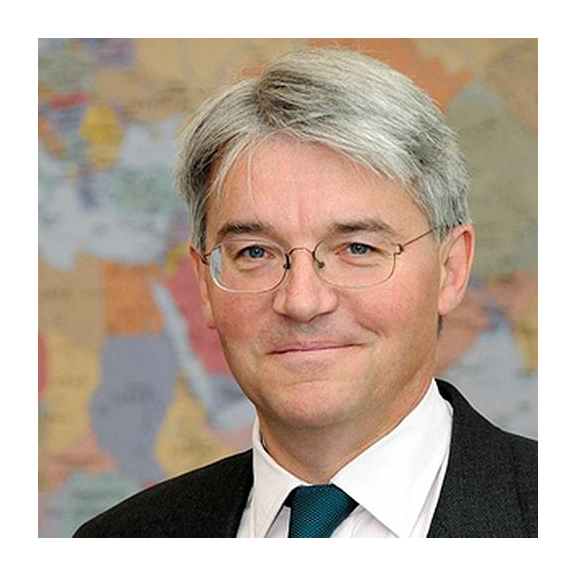 Andrew Mitchell MP and the Leader of the Royal Sutton Coldfield (RSC) Town Council, Simon Ward, met senior officials at the Ministry of Housing, Communities and Local Government in Whitehall, to discuss their application for High Street Funding. The Future High Streets Fund is part of the Government's 'Plan for the High Street' which provides co-funding towards capital projects that bring transformative change. The aim is to assist in the regeneration of town centres across the country through innovative proposals around transport, housing delivery and public services.
Andrew Mitchell was one of the first MPs to ask for High Street Funding in a debate in the House of Commons as part of his campaign to regenerate Royal Sutton Coldfield's Town Centre. The future High Streets Fund (which was applied for by RSC Town Council) is currently with central Government for consideration.
The discussion also included how Sutton Park – the "jewel in the crown" of Sutton Coldfield – could come under the control of the RSC Town Council instead of Birmingham City Council. Andrew Mitchell firmly believes in localism where Government is best conducted by those closest to the governed.
Simon Ward and Andrew were of the firm belief that services and events in the park would be fully revitalised if those who had the "blood of the Royal Town of Sutton Coldfield coursing through their veins" were able to run it. Andrew Mitchell expressed his strong view that matters relating to the transfer of the park should be done consensually and made a strong case that the Royal Town was also eligible for two other funds available; the Heritage High Street Fund and the Stronger Towns Fund.
The Heritage High Street Fund is the allocation of up to £55 million of the Future High Streets Fund to support the regeneration of 'heritage high streets'. Bids will help to restore historic high street properties for new work spaces or cultural venues. The Stronger Towns Fund will be targeted at places that have not shared in the proceeds of growth in the same way as more prosperous parts of the country.
A total of £322 million will be allocated using a needs-based formula to communities in theMidlands. Communities will be able to draw up job-boosting plans for their town, with the support and dvice of their Local Enterprise Partnerships. It will be used to create new jobs, help train local people and boost economic activity – with communities having a say on how the money is spent.

After the meeting Andrew Mitchell said: "This is a top priority for our Royal Town. The regeneration is taking place under the leadership of the Royal Town Council. I am confident progress will be made under their coordination."
The Leader of the Town Council, Simon Ward said:
"The Town Council is determined to take a lead in driving the regeneration of our Town Centre. Ensuring that the needs of Royal Sutton Coldfield are recognised and aided by central government is a key focus and I am grateful to Andrew for his support."