Adventures in Wine Tasting at Buzzards Valley
5th May 2015
... Comments
---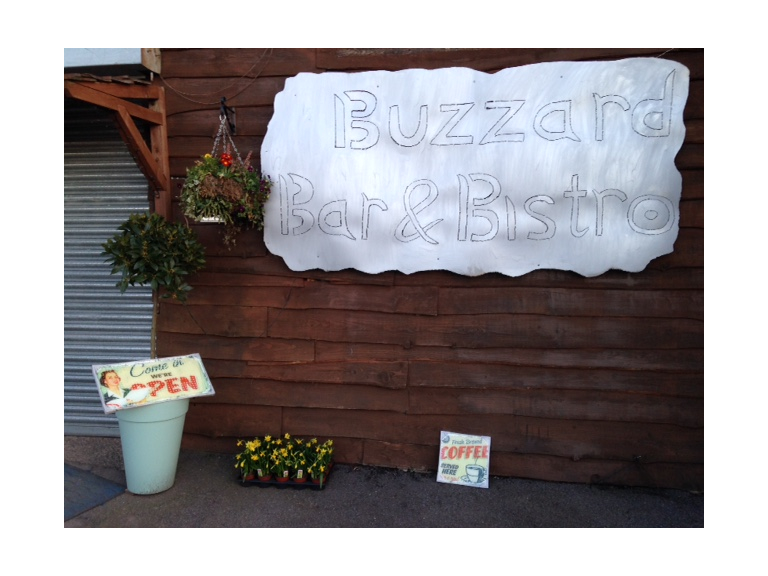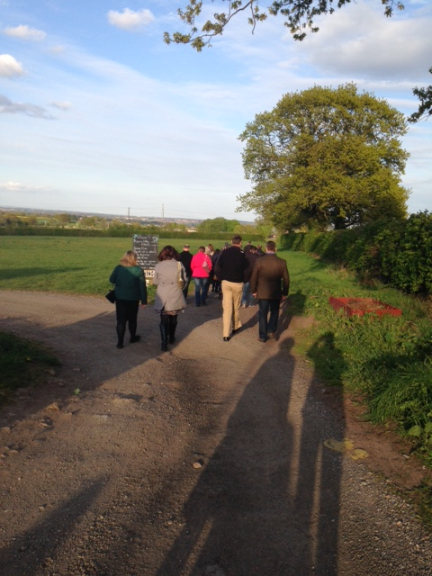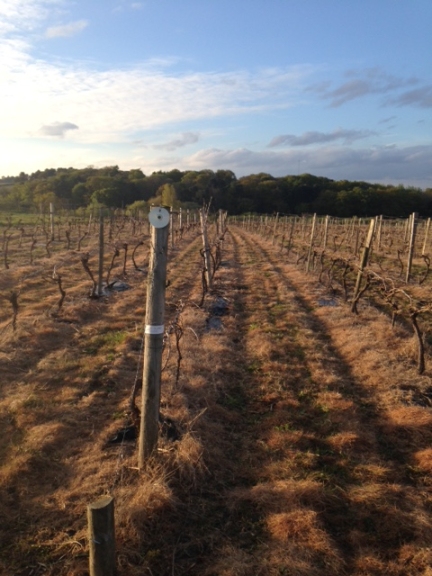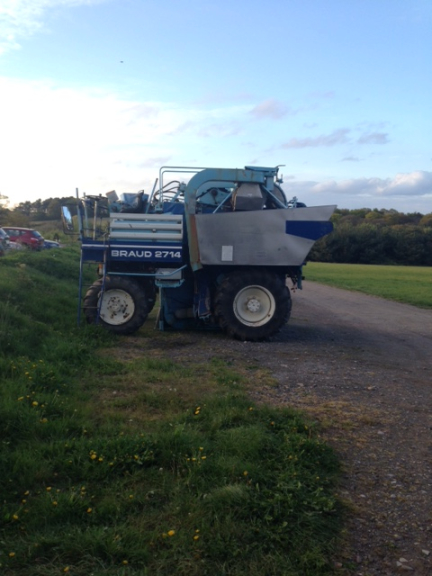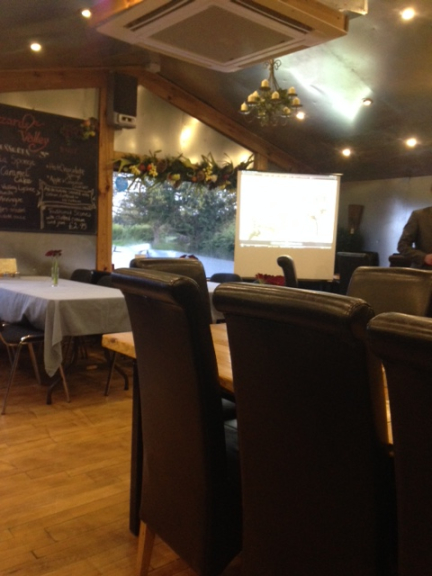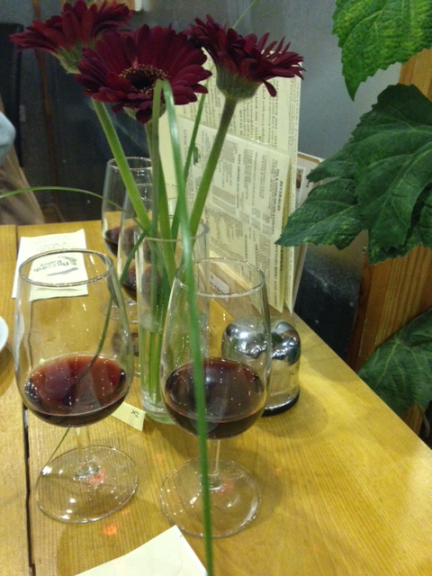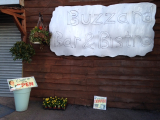 I like a nice glass of wine but have never really investigated much further than that. So this opportunity held an element of mystery and education! 
There's chance to grab a drink when you arrive in the charming Bistro and also to peruse the vast wealth of local goodies in the shop - from whisky to hand made chocolates or various flavours of balsamic vinegar (I can recommend the strawberry balsamic first hand!).
Put on a warm coat and some sturdy footwear for a treck to the actual vineyard, where you can see the many vines, both German and French. Did you know some roots can dig down to 24ft to find the right nutrients?
The history of the vineyard and the legacy it holds through the buzzards valley generations is fascinating in itself!
From harvesting to fermenting and bottle labelling, this tour has it all. You can ask as many questions as you wish and all are met with a friendly and informative response.
Back to the Bistro for some interesting slides and videos and your education is complete. However, after this, various samples of wine accompany your home cooked meal. I must recommend the sparkling red wine as well, that's certainly one to try.
You can return to the shop after your meal and purchase some of the wines that you have learned about too.
For only £15.00 per person this experience is fantastic value for money!
This is a highly recommended night out and you can learn more about Buzzards Valley from our website, as they are a Best of Sutton Coldfield local business member.
For further information contact Buzzards Valley on
0121 308 1951