A new exciting music festival for Sutton Coldfield is being staged on the Weekend of 3 rd and 4 th of August 2019
8th July 2019
... Comments
---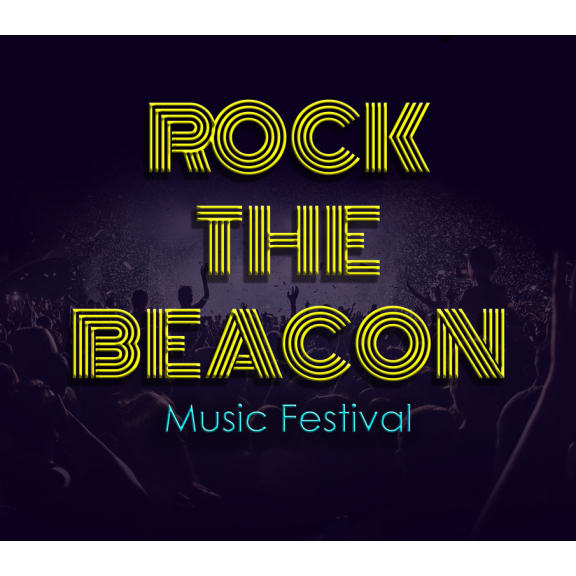 A new exciting music festival for Sutton Coldfield is being staged on the Weekend of 3rd and 4th of August 2019
Rock the Beacon. An entirely new family friendly music festival featuring the verybest of UK tribute acts and original local bands and performers.
The event is being staged on the historic Barr Beacon. It is also the centenary
year of the Barr Beacon memorial; which is the jewel in the crown of this
remarkable green space site.
 Supported and funded by local organisations, Walsall Council and Barr
Beacon Trustees. The festival is being organised and funded by the very
businesses that have supplied and provided the infrastructure to the live music
sector for over 30 years. Stages, PA, Lights and manpower all provided by industry
to promote talent and enable live music to be in the heart of the community.
Exciting site plan designed to make the most of the area and views from the
top of Barr Beacon. There will be 3 stages, over 50 bands and a genuine family
friendly feel where kids go free and adults pay an unbeatable price of £10 per ticket.
There will also be a bespoke street food menu, beer tents, family attractions and
even wrestling (WWE style)
 Local band stage sponsored by BIMM Institute Birmingham. Students form the
college are performing alongside some of the region's most up and coming artists.
Opening its doors in the Digbeth area of the city in 2017, BIMM Birmingham's facilities
are second to none. The college harnesses Birmingham's undeniable musical heritage
combines it with the very best modern technology and equipment and creates one of
the most exciting places in Europe to discover new musical talent.
"This is fantastic news for North Birmingham and Walsall. A new all-embracing
music festival for the region at an affordable price" *
Andy Street – West Midlands Combined Authority Mayor.
"For far too long Walsall and the South Staffs region have been overlooked by
music festival organisers so we are very excited about this event going forward"
Walsall Council.